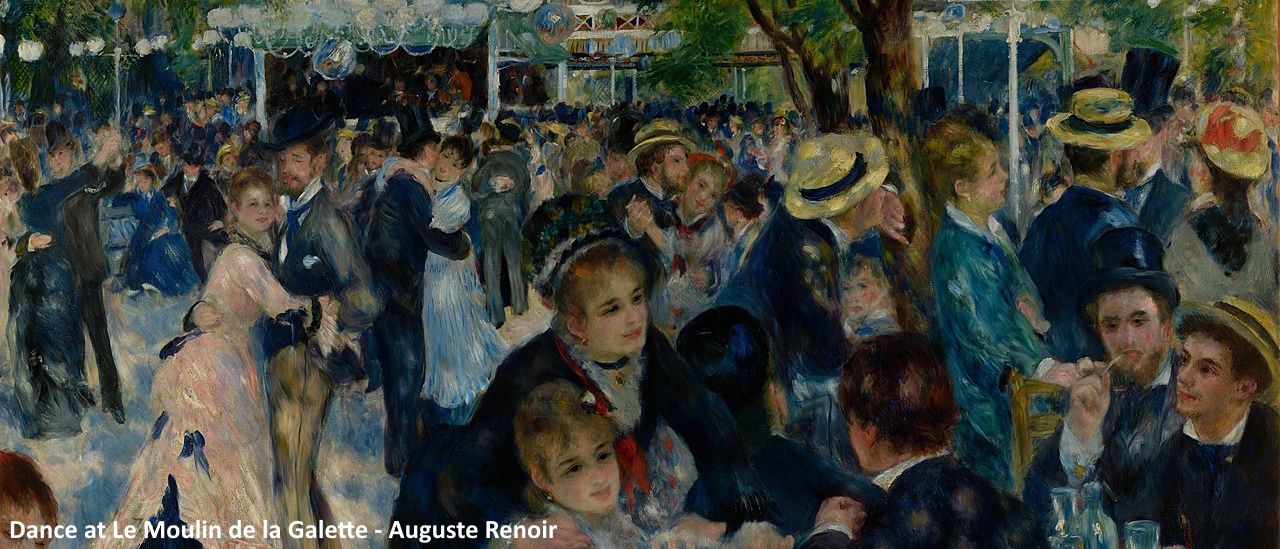 However beautiful the strategy, you should occasionally look at the results – No attribution
As luck would have it, we're currently managing an OCIO (outsourced chief investment officer) search for a notable east coast organization and thought we'd share some of what we've learned over the years.  A few tips for our board and family readers.  Why this "noblesse oblige?"  If you believe the pundits, investment advisors are about to enter a new golden age of wealth management.
According to UBS and a flurry of broadsheets, "over the next 20 years, the world will experience the greatest transfer of wealth in history with $84 trillion expected to pass down to younger generations in the US alone."
At the celestial end of the wealth spectrum, we find a little over half the world's wealthiest living in the United States.  UBS counts 123,870 ultra-high-net-worth individuals with investable assets of $50 million or more on our shores, and the bank expects that number to top 180,00 in five years.
Add in another 3,253 foundations with assets over $50 million and no wonder both Cerulli Associates and Capgemini forecast voracious demand for OCIO services for years to come.
US Foundations
• 157 over $1bn
• 183 between $500 million – $1bn
• 334 between $250 million – $500 million
• 1,053 between $100 million – $250 million
• 1,526 between $50 million – $100 million
• 116,000 under $50 million
Source: John Seitz, CEO, FoundationMark
But with over one hundred firms on our latest OCIO provider list, how's a family or institution to choose among discretionary investment managers?
Managing money ain't cheap
As we wrote a few weeks ago in our OCIO summer update, it's expensive to support an institutional grade full-service asset management platform.  Costs are climbing for infrastructure, cyber-security, audits, and compliance.
Boston Consulting Group, in their Global Asset Management 2023 review, estimates that – due to rising costs – the industry's compound annual growth rate in profits "will be approximately half the average of recent years (5% versus 10%)."
In a related wealth report, BCG highlights the impact rising costs are having on smaller investment managers, those with less than $150 billion AUM (i.e., family offices and OCIO's, among others.)
Most nonprofits and families (basically anyone under $500 million in investable assets) just don't have the time or resources to build competitive and secure internal investment capabilities.  Hence the spiraling demand for professional full-service OCIO providers.
So, where to begin?
Your new best friends
Our advice?  Start your search by answering the following question.  How will you measure success?  Absolute return?  Capital appreciation?  A new admin building with your name on it?
Before you pick through our handy OCIO directory and cogitate on the entries, please write down what you would like your new investment partner to accomplish.  Best to set expectations before they are set for you.
Read More »