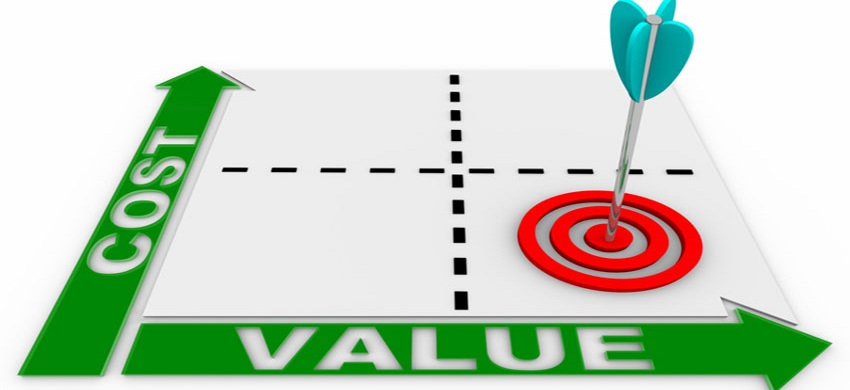 In early 2016 certain Congressional committees sent letters to 65 major private universities asking for information about their endowments.
It was worded as a polite request, but it came from people who could, for instance, compel the endowments to adopt a strict spending rate (like private foundations) instead of the more flexible regime they currently enjoy as "charities."  Needless to say, the schools all coughed up the information forthwith.
Apparently, this data-dump just went into filing cabinets, and neither the schools nor Congress have been eager to share those reports with the general public.  But our clients (nonprofit boards and "Wall Street" asset managers) find this information useful, so we scrounged up copies of 15 of the responding letters from various sources.  The other 50 schools have kept theirs out of sight.
We were especially curious to see what the schools had to say about endowment management costs, which has always been a cloudy issue for us.
Commonfund agrees.  In a 2015 study they opined that:
…unlike other factors that affect investment returns, such as asset allocation and the many types of operational and investment risk, costs are almost certainly the least well understood.
See: Commonfund Institute: Understanding the cost of Investment Management (October 2005).
As we said in our OCIO report, the perceived cost of managing the endowment is a major factor in the decision to outsource, or not to.
It's not the only factor, but a big one.  But how can a board make that decision if they don't know whether they're spending more or less than their peers?  And, whether outsourcing will actually save them any money?
Investment returns can be benchmarked to the second decimal place, but the costs of managing those investments are harder to come by.
So, we've done our own analysis of the cost data reported by those 15 schools.  It has some limitations, but we seem to be the only ones to have ransacked these letters.
Read More »