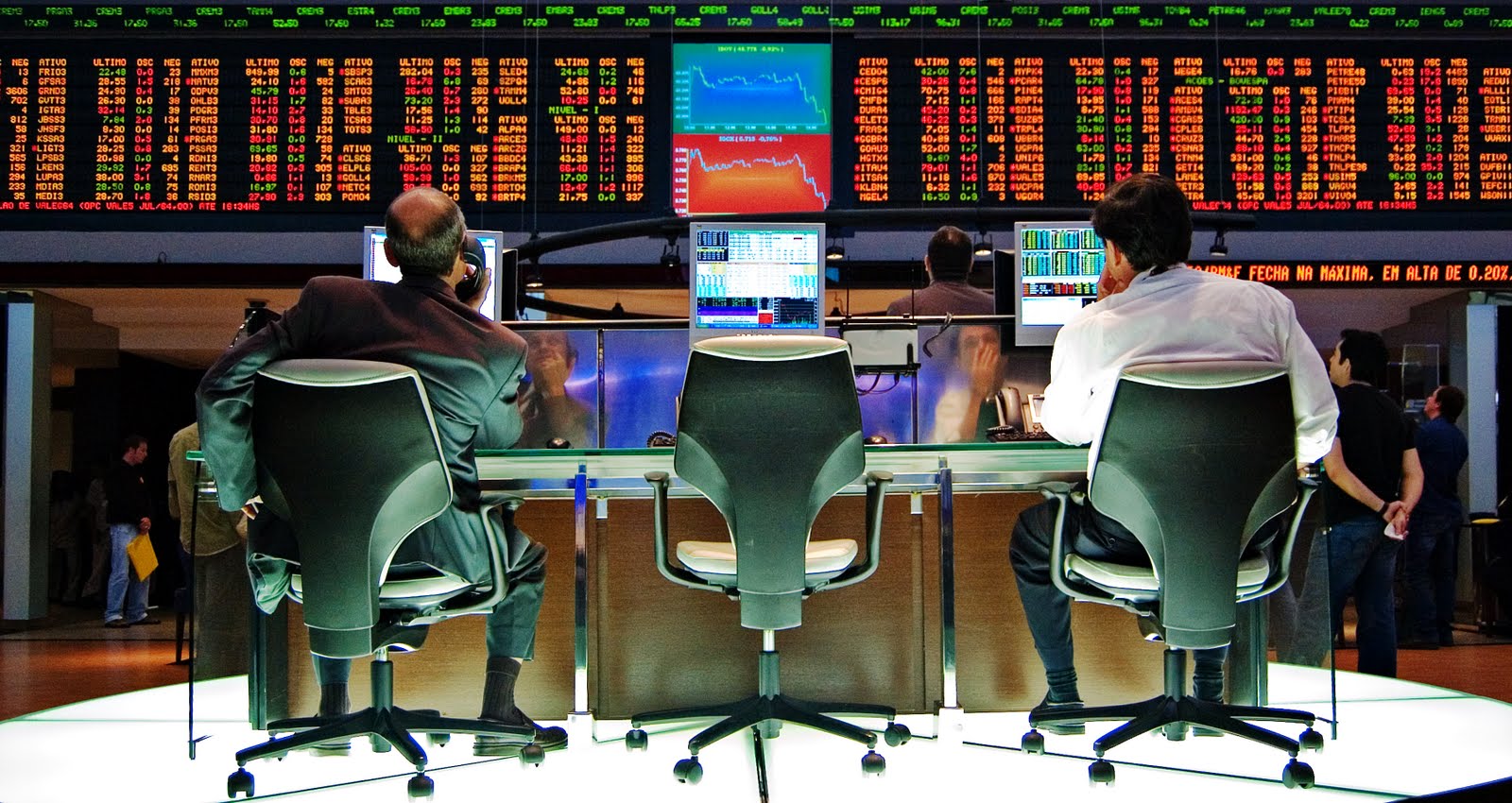 Every year there are about 50 to 100 US nonprofit (tax-exempt) and family office CIO searches and that number will climb as more ultra-high-net-worth families (over $100 million AUM) form offices, create foundations, and hire professional investment talent.
PwC forecasts a near doubling in global AUM over nine years, from $84.9 trillion in 2016 to $145.4 trillion in 2025, and predicts the US share of this global wealth pie to rise from $46.9 trillion to approximately $71.2 trillion over the same period.
But where will families and institutions find these investment heads?  Asset owners want to know where to find good candidates, portfolio managers want to know what their chances are of landing a CIO job, and marketers for external money managers want to know whom to call.
Some families and institutions will select the OCIO option (outsourced chief investment officer) and place their assets with an outside firm, but most will choose internal management. 
As search consultants, we recruit and fill positions within three broad categories: nonprofit institutions, family offices, and the for-profit investment world of Wall Street investment banks, insurance companies, mutual fund managers, RIAs, hedge funds, and consulting firms.
All public pension systems, most endowments, and many foundations, health systems, associations, charities and corporate pension plans publish their fund returns and we use that information to rank and identify the top performing funds, chief investment officers, and senior asset managers.  Find the best performing funds and you are likely to find the best talent.
Most nonprofit funds over $1bn and about one third between $500 million and $1bn have CIOs.  In 2011, we counted about 1,300 CIOs and heads of investments at tax exempt institutions.
Today we track about 1,100 chief investment officers and another 800 up-and-comers in the nonprofit sector as the increase in endowments, foundations, and other nonprofits with a billion or more in AUM has been offset by a drop in the number of corporate DB plans.
Family offices: the best CIOs you've never heard of
Read More »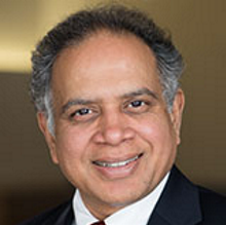 Srinivas "Srini" Pulavarti, heads east to Emory as CIO
Mr. Pulavarti moves to Emory in Atlanta after 5 yrs at UCLA. x Spider Mgmt, x Citi, x Johns Hopkins.  MS Marquette, BS Bangalore.
Read More »