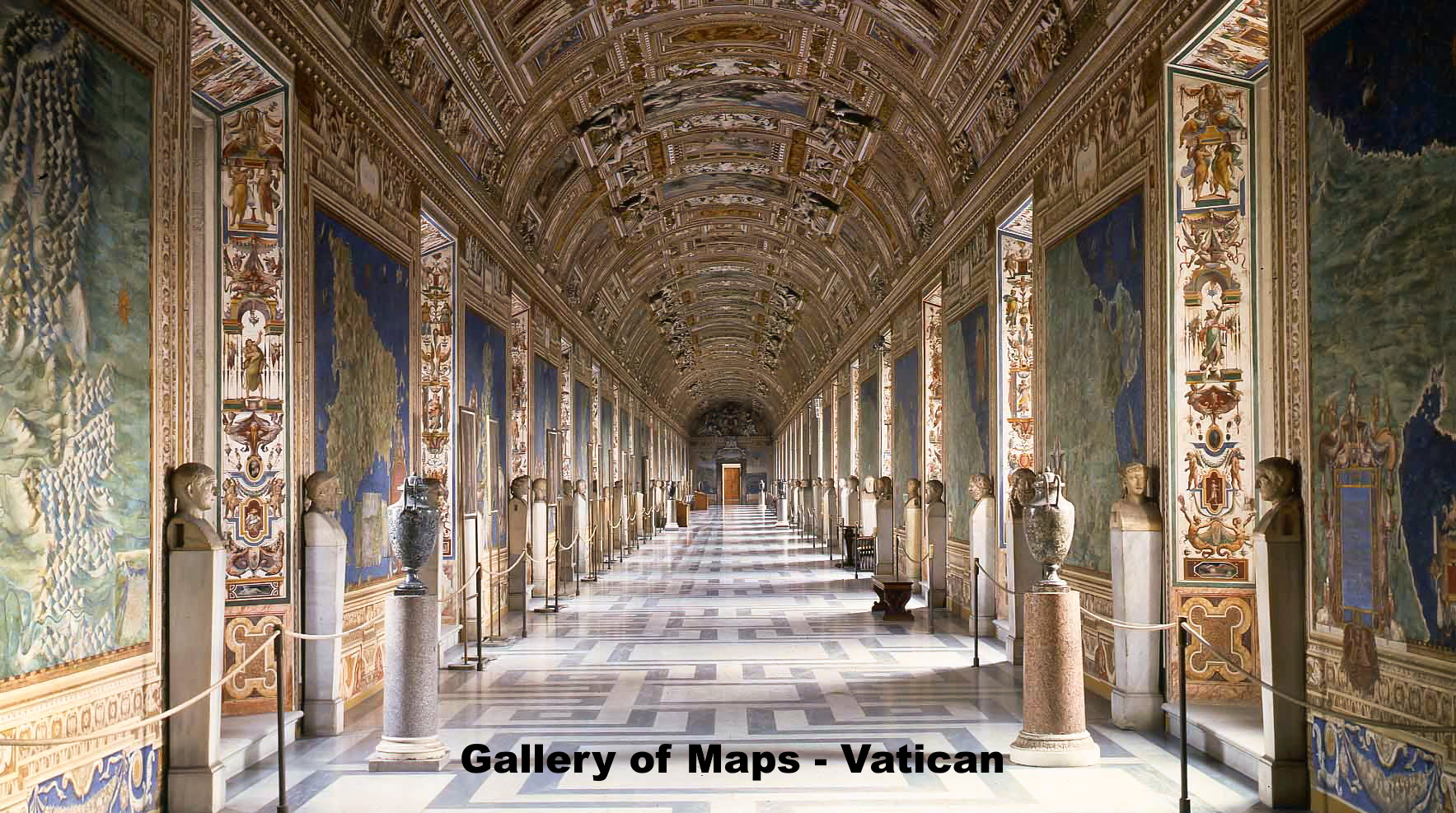 Talent hits a target that no one else can hit.  Genius hits a target no one else can see.
– Arthur Schopenhauer, German, philosopher
Chief investment officers are an eclectic group with a singular purpose – protect assets while generating income.  The great ones add value that can last for generations.
Under David Swensen's stewardship, for example, the Yale University endowment reported total AUM of $31.2 billion on June 30, 2020, a full third more than if Yale had put the endowment in an S&P tracker fund in 1985, the year Mr. Swensen started as CIO.  And that's after billions in distributions to the school.  He will be missed.
But how do we find the next generation of investment superstars?  Who will be the next Swensen, Volent, Malpass, Falls, or Golden?
Recruiting these executives is our business, and we avidly follow all institutional and family office investment heads managing assets over $500 million – and many with less – tracking their performance and pay and scrutinizing their abilities.
For us, the search process begins with two questions.
The first is data-driven.  Can we identify skill and persistence in a candidate's background?
The second is based on intuition and experience.  Is this candidate someone that catches our eye?  Piques our curiosity?
Oscar Wilde wrote in Lord Arthur Savile's Crime and Other Stories that, "It is better to have a permanent income than to be fascinating."  And while we certainly agree with the author's sentiment, we think a fascinating background is an important contributor to a great investor.
Let me explain.
We've looked at an untold number of resumes over the years and met with countless candidates.  Most were bright and hard-working and yet, there wasn't much to distinguish one from the other.
But every now and then, someone just jumped off the page.  Their backgrounds were different, interesting, exciting. 
Maybe they spent a year living on a Navajo reservation, learning the language, and volunteering in the health clinic.  Or they set up a cloth dyeing business in Thailand, or sourced rare wood veneers in the Malaysian rain forests.
As search consultants we never stop looking for these individuals.  Their memorable stories make our day.
Here are three exceptional examples of what we mean.
Paula Volent – Artistic Endeavors
Ms. Volent has dominated the institutional investment performance charts for years, but that wasn't where she started or intended to be.
Armed with a BA in art history and chemistry from the University of New Hampshire, Ms. Volent set her sights on the art world and a role in paper and canvas preservation.
After six years as a curatorial assistant at the Bowdoin College Museum of Art, a year at the Clark Art Institute, more schooling at NYU's Institute of Fine Arts – MA and certificate in art conservation – and additional internships at the Palace of Fine Arts in San Francisco and the LA County Museum, the business side of art caught her eye and she thought it time to earn a return on her years of study and training.
She launched a conservation studio in an empty grocery store in Venice Beach and cast her net in that fragmented and diffuse world Sarah Thornton described as "a loose network of overlapping subcultures held together by a belief in art."
From 1990 to 1994 this was Volent's beat, mixing and meeting with the celebrity elite, LA artists, and big-money collectors, canvassing for prospects and building her brand.
Yet, with all that hustle, she still found time for business classes at UCLA, an incidental yet pivotal move which ultimately changed the course of her career.
Read More »