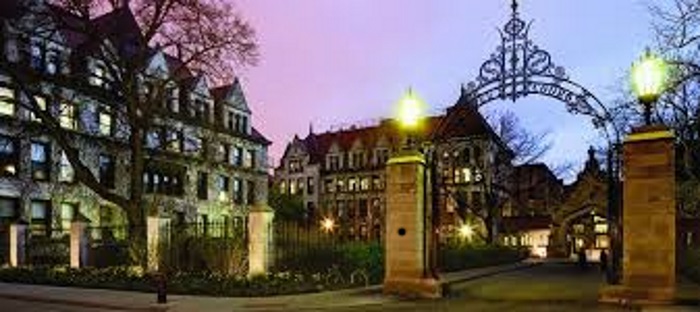 In February we published an abbreviated list of five-year endowment performance for fiscal year end June 30, 2018 for 61 schools to compliment the release of the annual NACUBO TIAA study.  Today, we introduce our big list with one hundred large endowments.
Every CIO on our list is experienced, dedicated, and adept at running a diversified portfolio.  But MIT produced a five-year return of 12 percent while the University of Chicago posted 6.87.  Why the divergence?
Different institutions, different goals
Every school has its own endowment payout rate and tolerance for risk.  Some schools rely heavily on income, others place more weight on growing the principal.
It takes years to fully implement a multi-asset, multi-generational investment strategy and altering course mid-stream – a new investment chair? a change in CIOs? – can sap performance for a decade.
The challenge for the board and chief investment officer is to maintain course when market fluctuations shake conviction and crowd psychology rattles trustees.
Most high-performance institutions on our list have stable boards and long serving chief investment officers.  See: A College Investor Who Beats the Ivys.
Happy boards, happy staffs
The personalities, preferences, and experiences of board members interact in a variety of ways, usually good, sometimes bad, and occasionally incoherently.  The trick is to figure out how to work together, achieve a consensus on investment policy, and let the staff handle the investing.
#1: No surprises
Serving on a nonprofit board has many upsides; personal satisfaction, peer recognition, and an opportunity to make a difference.  But when things go wrong, the reputational risk is brutal.
No board member at Michigan State or Southern Cal could have foreseen the scandals that erupted on their watch.  And we wrote at length about past challenges at the Harvard endowment.  It takes a long time to dig out from under poor management as the current board and CEO/CIO can attest.
The job of the investment staff is not to beat Yale, it's to meet the objectives set by the board.  
Read More »