Charles Skorina & Company
● RETAINED EXECUTIVE SEARCH ●
Our Clients: Boards, Asset & Wealth Managers, Family Offices
We recruit CEOs and CIOs, advise on performance and pay, M&A consulting
LATEST NEWSLETTER
Revenue is vanity, profit is sanity, but cash is king — Unknown
Michael Rosen, managing partner and CIO at Angeles Advisors in Santa Monica doesn't think much of Karl Marx or the heavy hand of state intervention. In Mr. Rosen's words "wealth derives from the value created by capitalism." And no country does it better than America.
He argues in his latest quarterly investment letter, titled Kapitalismus, that the most important factor in investment success is return on capital. GDP growth, revenue growth, even growth in net income? All those factors contribute value, but ROC outweighs them all.
Given the data, U.S. pensions may want to rethink their asset allocations before they climb too far out on the "alternatives" limb.
Follow the money
Why? Let's start with relative stock market performance. According to Mr. Rosen, "Since 1990 the return on capital for U.S.  companies has always been positive and despite four recessions and four bear markets in that period, equities have risen 1,000 percent, with dividends reinvested bring the total cumulative return to over 2,000 percent."
But how about those impressive Asian markets and China's economic miracle?  It depends on who you ask.  Ray Dalio has been a China fan boy for years (Bridgewater manages about $5bn for CIC), however, Stratos Capital Partners, the late Scott Minerd, and even a few bold analysts at JPMorgan (until they recanted) consider the country uninvestable.
Mr. Rosen prefers to follow the money, i.e., equity returns.  Since 1992, the year China was added to the MSCI indices, Asia economies ex-Japan have posted enviable GDP growth of 9.5 percent per annum (all percentages p.a.), corporate growth of 14.8 percent and earnings growth of 12.6 percent versus U.S. comparables of 4.5 percent, 6.5 percent, and 10 percent respectively.
But when it comes to stock prices, what share-holders actually earned on their investments, the story flips.  Over the same thirty-year span "U.S.  equities prices grew at twice the rate of Asian shares, 7.8 percent versus 3.7 percent in Asia ex-Japan while China, with blistering economic growth over 9 percent for thirty years – handed investors equity returns of minus 1.4 percent."
Mr. Rosen gives two reasons for U.S. equity outperformance.  First, "U.S. companies averaged a return on equity of 15 percent over the past 30 years, versus 11.2 percent in Asia ex-Japan."
And second, Asian companies significantly diluted their earnings, averaging only 4.4 percent EPS since 1992 despite income growth of 12.6 percent.  U.S. companies, by contrast, grew EPS at 8.2 percent, not far behind income growth of 10 percent.
Mr. Rosen's conclusion? "Economic conditions matter, of course, but the competition to earn a high return on capital defines sustained success, [and equity performance] for companies and for countries."
US pensions, late to the party
Read More »
NEWS AND COMMENTARY
If you're a great entrepreneur, you're likely a pretty bad investor
Family office survival is no sure bet, according to Josh Baron and Rob Lachenauer, co-founders of BanyanGlobal Advisors.  In fact, family-owned companies have a better chance of managing succession than the family investment office.  But wealth preservation has never been easy. For those founders facing the perils of passing on the legacy, Messrs. Baron and Lachenauer have a few suggestions that just might help.
Their September 2022 article in Harvard Business Review, Is Your Family Office Built for the Future, highlights internal office tensions, the lack of emotional connections among generations, and unintentional dependencies.
The authors argue that family office founders face five key decisions which determine success or failure.  They are:
Design: How will you own your assets together?
Decide: How will you structure governance?
Value: How will you define success for your family office?
Inform: What will and what won't you communicate with your family?
Transfer: How will you handle the transition to the next generation?
Family office clout
It's tough to get a handle on how many family offices there are in the US, the assets they control, or their objectives because most prefer to stay unnoticed. But no matter how you count them, they are a significant force for investment and philanthropy.
An oft-cited Campden Wealth study estimates roughly 3,100 large single-family offices in North America, 42 percent of the global 7,300.
Forbes reported in 2020 that the top fifty wealthiest US families alone were collectively worth about $1.2 trillion.
Casting a broader net, Credit Suisse counts about 140,000 ultra-high-net-worth individuals in the US with wealth over $50 million.
While endowments and foundations get most of the attention, the family office universe is larger, growing faster, and doing a great deal of good while doing well.
So, what's on their minds?
Family dynamics, more than money
Read More »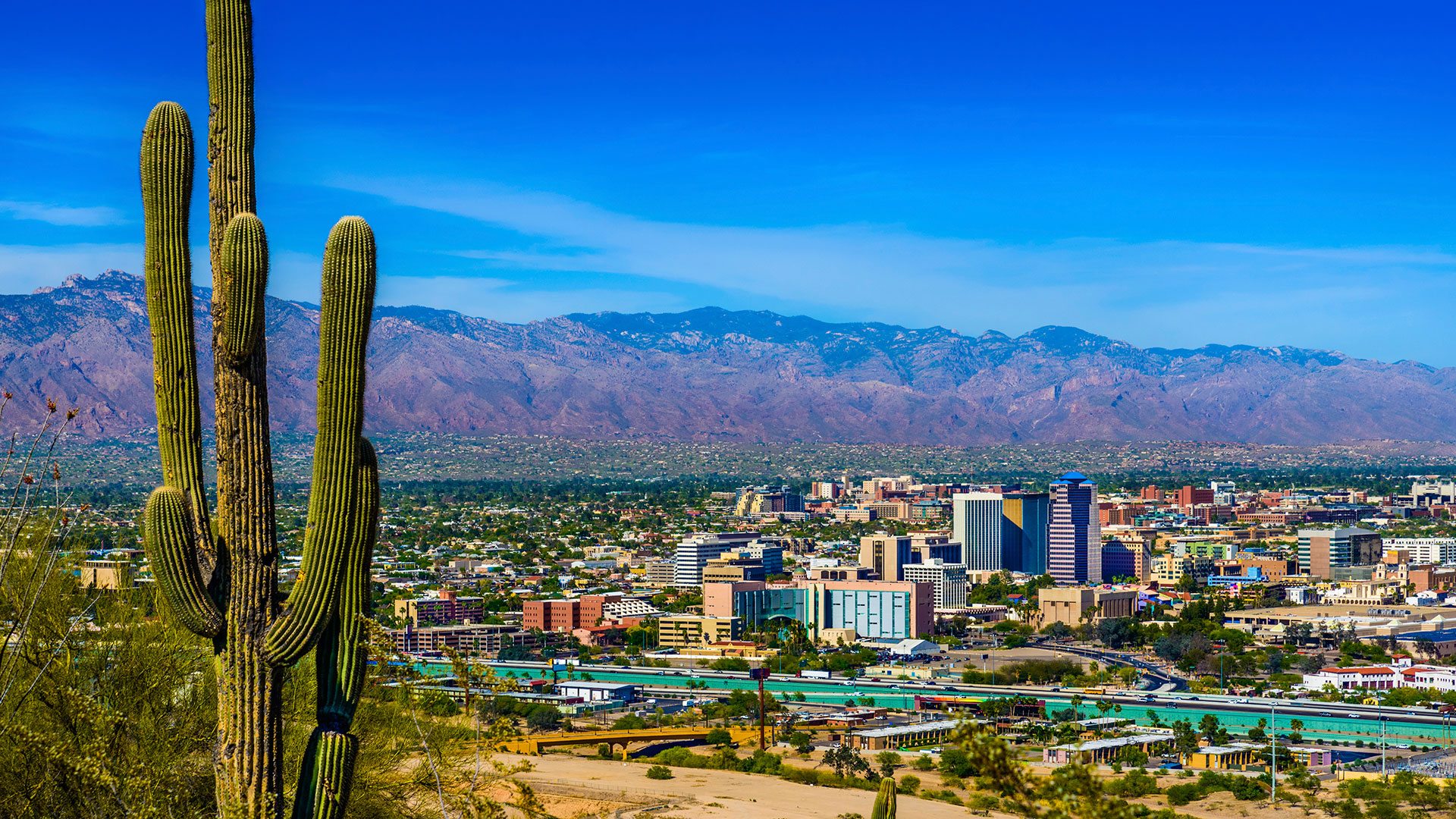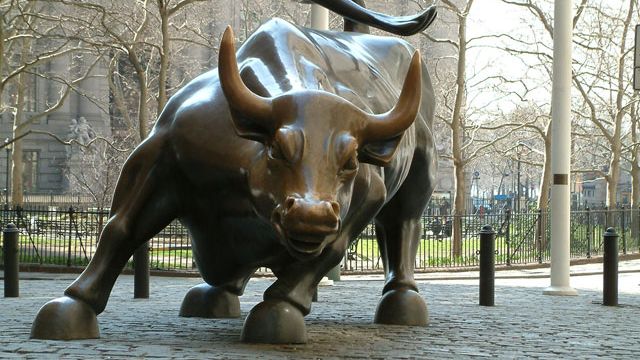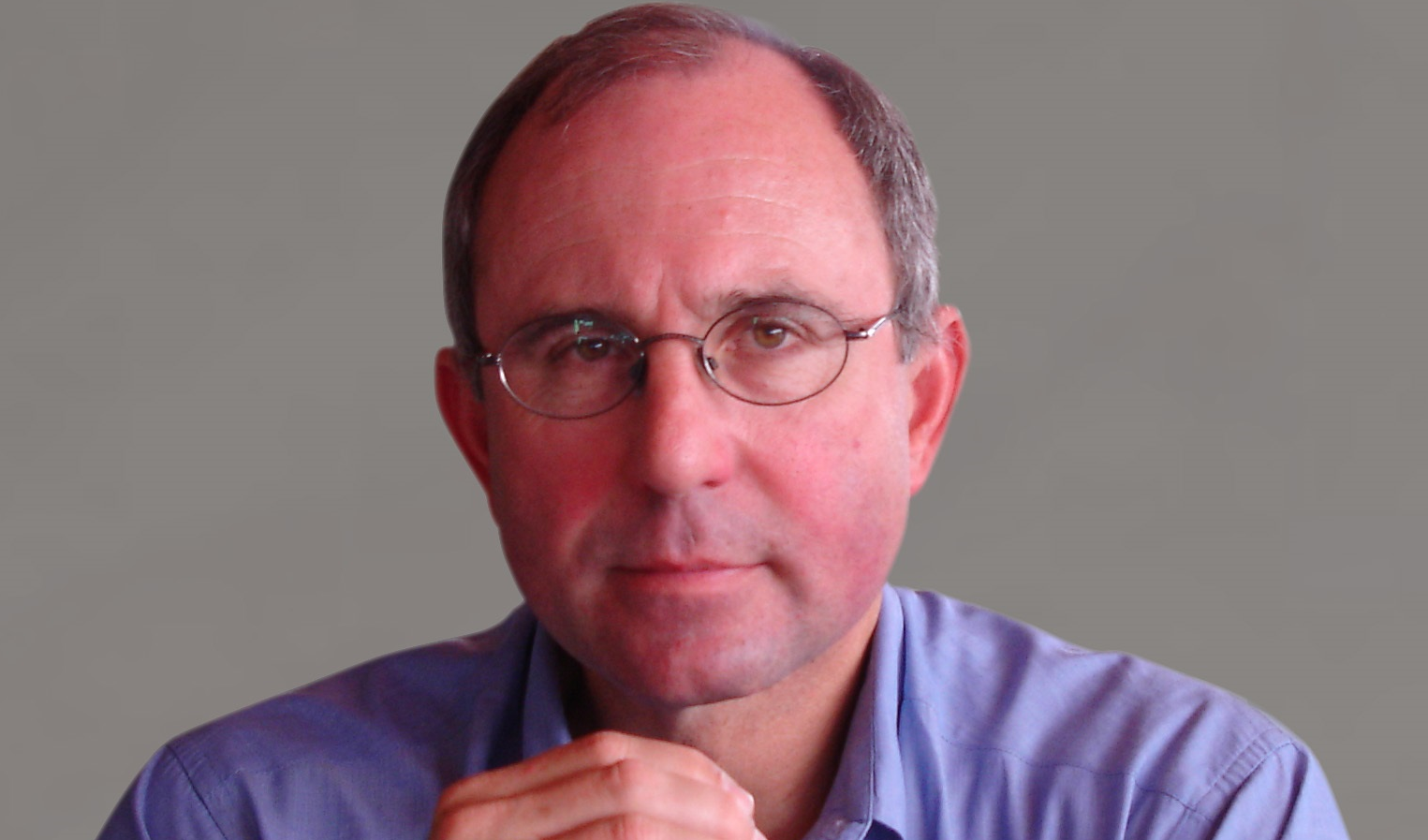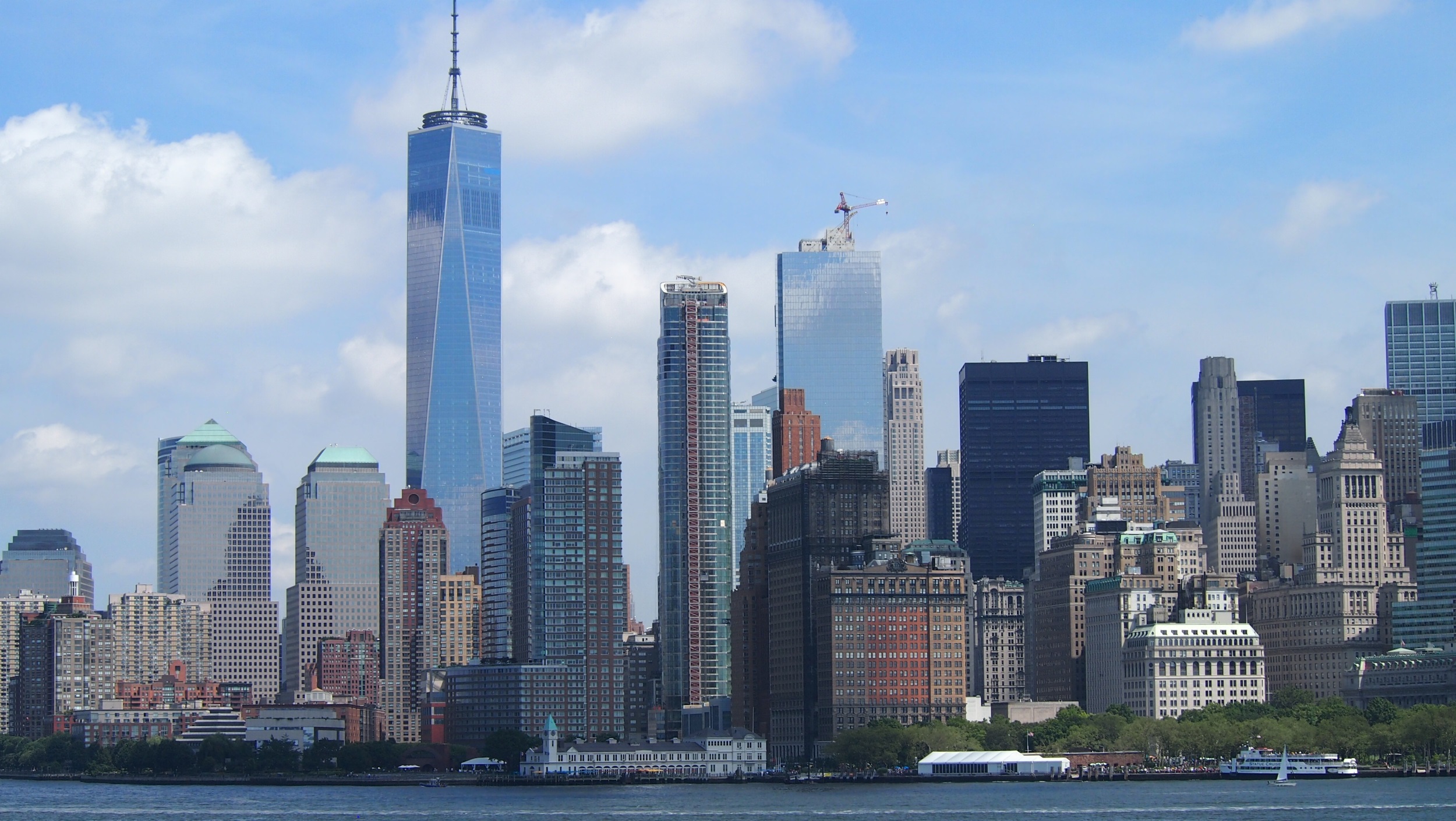 CHARLES A. SKORINA & COMPANY works with leaders of Endowments, Foundations, and Institutional Asset Managers to recruit Board Members, Executives Officers, Chief Investment Officers and Fund Managers.
Mr. Skorina also publishes THE SKORINA LETTER, a widely-read professional publication providing news, research and analysis on institutional asset managers and tax-exempt funds.
Our Practice:
• We recruit Board Members and Executive Officers, Chief Investment Officers and Senior Asset Managers.
• Our research and analytics are backed by over thirty years of hands-on recruiting experience and an unrivaled personal network.
• We collect performance, compensation, and background data on most senior institutional investment professionals in the U.S. and the funds they manage.  We analyze that data to construct profiles of those managers and their funds, identify best-in-class people, and map their career trajectories.
• We share our research and insights in a widely-read professional newsletter – THE SKORINA LETTER – and website – www.charlesskorina.com.
• The New York Times, Wall Street Journal, Bloomberg, Thompson Reuters, Financial Times (Fundfire), Institutional Investor, Pensions & Investments, Private Equity International, and the institutional investment community use our research and analysis.  Skorina has been interviewed on chief investment officer compensation issues on Bloomberg TV.
• Our work is regularly re-printed in Allaboutalpha.com and other industry magazines, blogs, and third- party web postings.
• We focus specifically and effectively on the world we know: Board members and Executive Officers, Chief Investment Officers, and Senior Asset Managers at institutional investment firms and funds – including sovereign wealth funds, endowments, foundations, pension funds, banks, investment banks, outsourced chief investment officer firms (OCIO), and sell-side money managers.
Prior to founding CASCo, Mr. Skorina worked for JP MorganChase in New York City and Chicago and for Ernst & Young in Washington, D.C.
Mr. Skorina graduated from Culver Academies, attended Michigan State University and The Middlebury Institute of International Studies at Monterey where he graduated with a BA, and earned a MBA in Finance from the University of Chicago.  He served in the US Army as a Russian Linguist stationed in Japan.
Charles A. Skorina & Co. is based in Tucson, Arizona.
6080 N. Sabino Shadow Lane | Tucson, AZ 85750