Charles Skorina & Company
● RETAINED EXECUTIVE SEARCH ●
Our Clients: Boards, Asset & Wealth Managers, Family Offices
We recruit CEOs and CIOs, advise on performance and pay, M&A consulting
LATEST NEWSLETTER
All I ask is the chance to prove that money can't make me happy.
  — Spike Milligan
Something caught our eye last week as we leafed through a recent Harvard Business School case study, "Modern Endowment Management: Paula Volent and the Bowdoin Endowment."
The investment team has kept almost no cash or fixed income on hand for over fourteen years. Three-quarters of the portfolio runs on private equity and hedge fund moxie, the rest in stocks.
That's not how most ultra-high-net-worth (UHNW) family offices do it. In our experience, these offices hold substantial amounts of cash and bonds, adding stocks and real estate for the long haul. Why such a divergence?
According to the HBS study, Bowdoin's allocation to bonds and cash shrank from 18 percent in year 2000 to essentially zero by 2008 and apparently there hasn't been a dime added to liquidity since.
Granted, it certainly hasn't hurt Bowdoin's performance. Ms. Volent and her team led our ten-year performance rankings in our last endowment report.
Furthermore, the school has sizable reserves. We looked up the College's financial statements, which listed cash and equivalents of about $80 million against operating expenses of $176 million as of June 30, 2020. So the bursar made sure there was cash in the kitty. And, for the Ivys and elites, Bowdoin included, there are hefty credit lines and wealthy donors to lean on in a pinch.
Bowdoin is not alone, of course. Many large university chief investment officers have managed their endowments for years with a cash-is-trash attitude.
And, as most CIOs have learned the hard way, it's a brave investment manager indeed who breaks from the herd.
Marks to make-believe
As we wrote last December, endowment returns for 2021 approached the realm of fantasy. Institutional investors delivered once-in-a-lifetime performance, from about 25 percent at the most tentative public pensions to 65 percent at Washington University, St Louis.
Bowdoin, for example, posted an astonishing 57.4 percent return.
We opted not to do our usual performance study last year because we felt the private market marks were too far off the mean – and reality – to fairly assess skill. Given this year's collapsing valuations, we think we made the right call.
However impressive those investment returns eventually turn out to be once marks convert to hard cash, we can't help but recall what my first-year finance professor (Robert S. Hamada) at The University of Chicago emphasized in class.
He said that exceptional money managers seem to have the touch. And we can theorize, not always correctly, about how they do it. But most of them have a run bracketed by a certain period or a set of conditions, and then they are gone.
Families think differently
Family offices have been around for centuries and weathered every conceivable storm. They prefer not to fly so close to the sun.
From the major-domos in ancient Rome to Rockefeller and Microsoft heirs, cash has always been king. Liquidity meant power and the means to act in good times and bad.
Maybe it's also because family founders are usually operators who run businesses and in business, running out of cash is original sin.
The latest UBS Global Family Office Report 2022 breaks out UHNW family asset allocations and their preference for liquidity. The bank polled two-hundred-twenty-one single family offices with total wealth of almost half a trillion dollars and average assets under management of over two billion dollars.
UBS found that large family offices hold substantial cash and fixed income, about a quarter of their wealth all told. Families seldom bet the house.
There have been a few spectacular exceptions of course, Bill Hwang's Archegos Capital Management for one; the Hunt brothers Herbert and Nelson's run on the world's silver supply for another. What were they thinking?
Fortunately the youngest of the three Hunt brothers, Lamar, kept his head and his money and, among other honors, became a Culver Academies Athletic Hall of Fame Inductee in 2006. Funny thing about high school, I couldn't wait to graduate and yet, most of my closest friends come from our Culver days.
But I digress.
Read More »
NEWS AND COMMENTARY
Our latest Outsourced Chief Investment Officer report features a list of 107 OCIO firms, each with updated contact information and AUM numbers.  It's the most comprehensive and accurate available.
For the nine months ending December 31st, 2021, the managers on our list added $472 billion (a 14.4% gain) in AUM, totaling a record $3.74 trillion dollars in discretionary outsourced assets.
But after years of steady growth, it's apparent there's a shakeout underway.
As we noted in our February 2021 OCIO update, discretionary asset managers without products to sell are notoriously hard to scale.  Brilliant, original strategies lose their potency when they are widely copycatted. Or, a strategy works in one season, in one kind of market, but not in another.
That's why so many OCIOs and RIAs now have private equity partners or reside within much larger financial or consulting organizations.
As Jon Hirtle, executive chairman of OCIO provider Hirtle Callaghan, remarked to Alicia McElhaney in a recent Institutional Investor article, "In business school, they teach you there's a group of pioneers. If it works, there's a flurry of copycat activity. And then there's a shakeout and a consolidation."
From our vantagepoint, it looks like the industry is entering the consolidation phase.
Wealth management M&A activity reached an all-time high in 2021, with an announced 307 transactions according to Echelon Partners' 2021 RIA M&A Deal Report.
Over the last sixteen months, CapTrust acquired Ellwood Associates, iM Global Partners bought Litman Gregory, New Providence joined The Colony Group, Focus Financial bought CornerStone, and US Bank swallowed PFM – five firms on our last OCIO list.
And from what we hear there is plenty of dry powder and amenable prospects waiting in the wings.
Barron's reported last November that "KKR is taking a stake in Beacon Pointe Advisors, the largest female-led RIA, in a deal that values the acquisitive firm at over $1 billion."  This after KKR invested in and then exited from Focus Financial, another RIA and OCIO aggregator.
Given this merger merry-go-round, we took our cue from Institutional Investor and spoke with Mr. Hirtle, "a pioneer in the outsourced chief investment officer business," as Ms. McElhaney put it.
What did he think about the buy-out mania? Is the independent OCIO model still viable? And if so, how does one keep the "barbarians" at bay?
We include our conversation with Mr. Hirtle below.
What about the elephant?
Our data suggests that demand for outsourced investment services will continue to grow at a healthy rate, but that new entrants face formidable odds.
Why?  Because there's an elephant in the room.  Concentration.  A handful of managers control the bulk of the money.  
Just eight providers – Aon, Blackrock, Goldman Sachs, Mercer, Russell, SEI, State Street, and Willis Towers Watson – manage well over half the OCIO assets, $2.073 trillion of the $3.74 trillion AUM.
That's fifty-five percent of the outsourced pie.  And they kept a tight hold on their market share in our latest reporting period, securing forty-five percent or $211 billion of the $472 billion gain.
Big Eight ranked by AUM
Read More »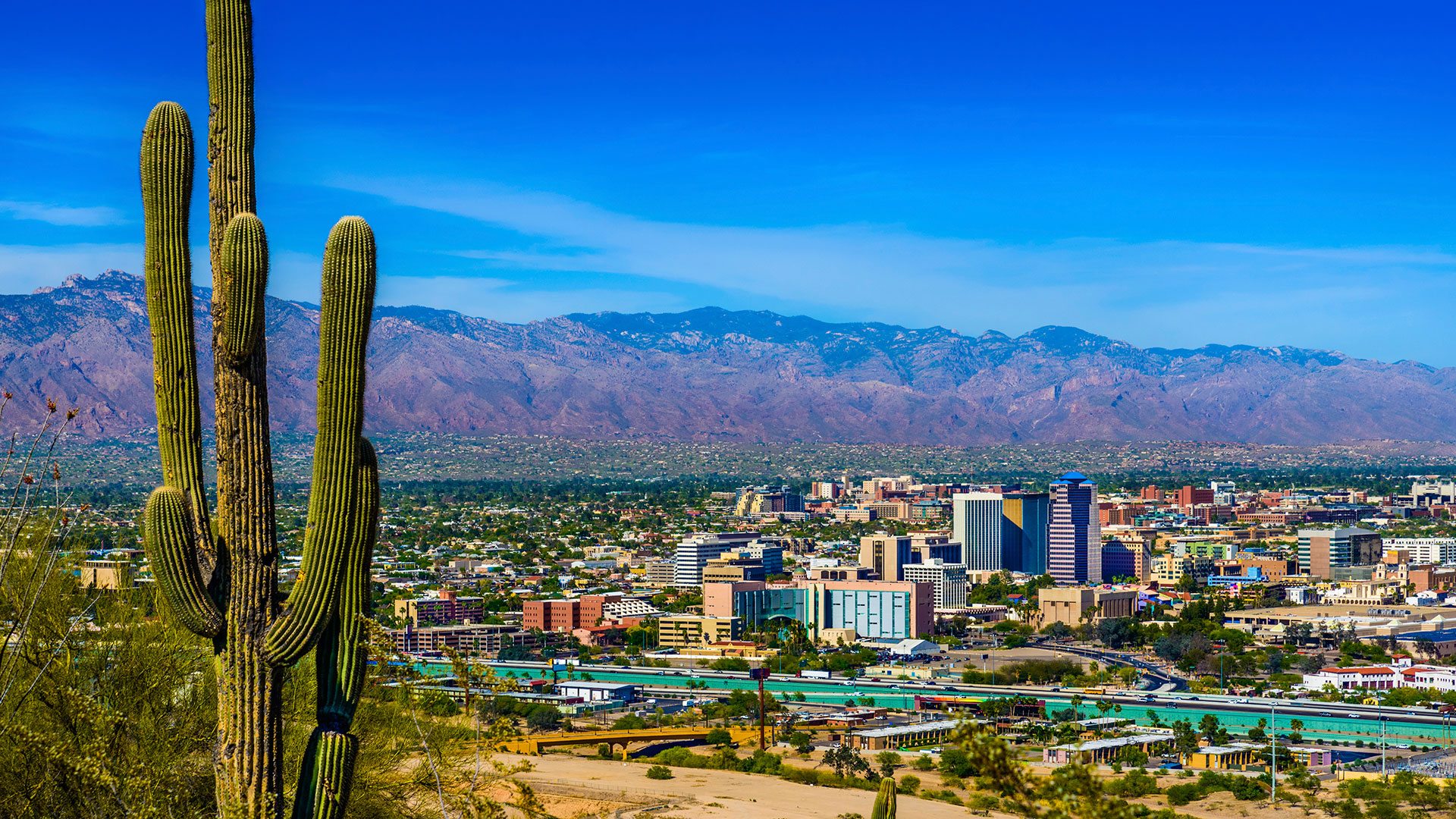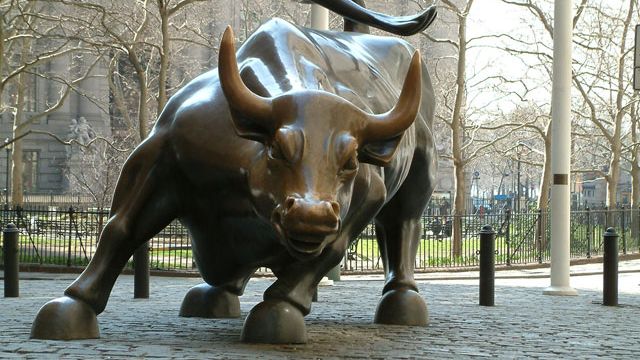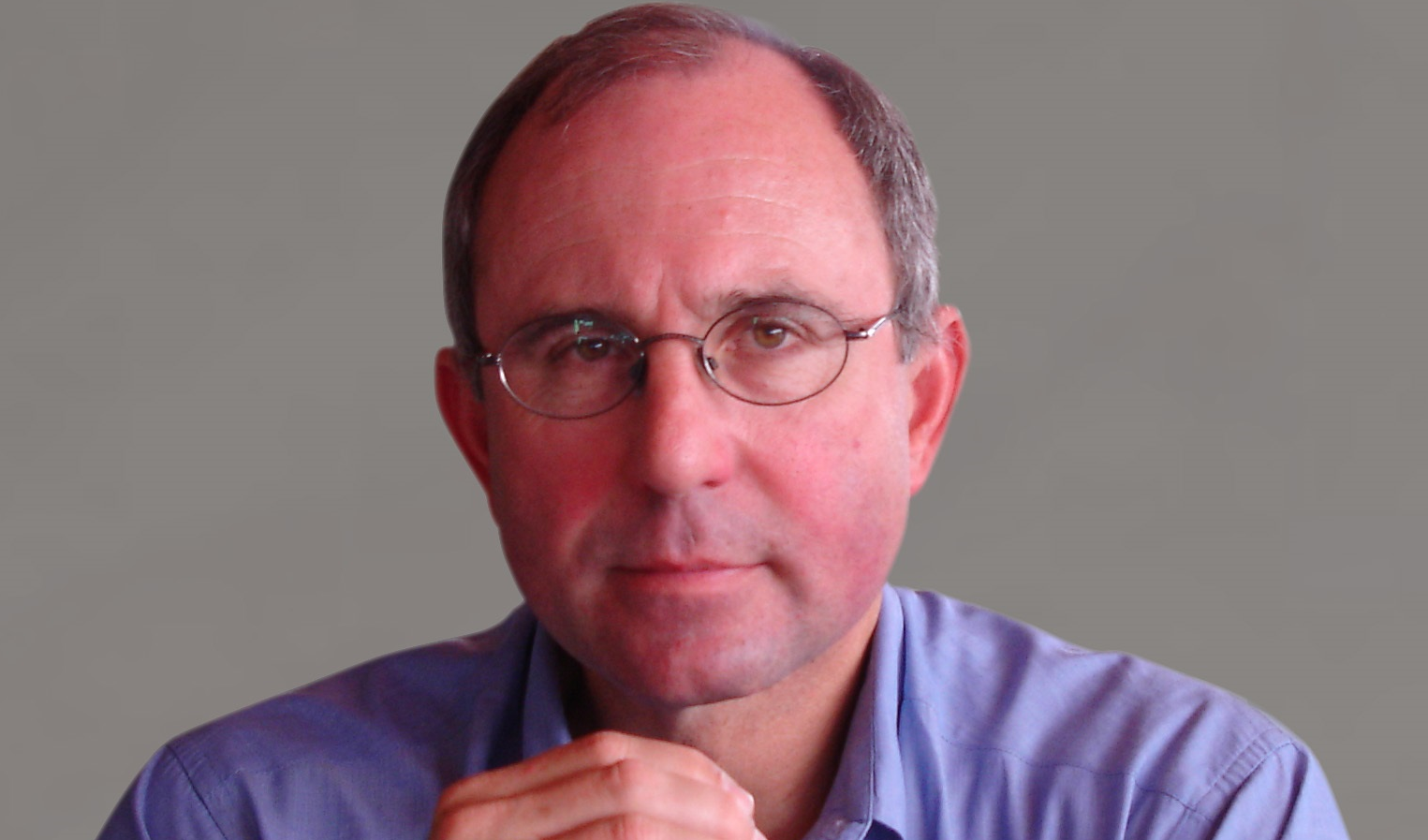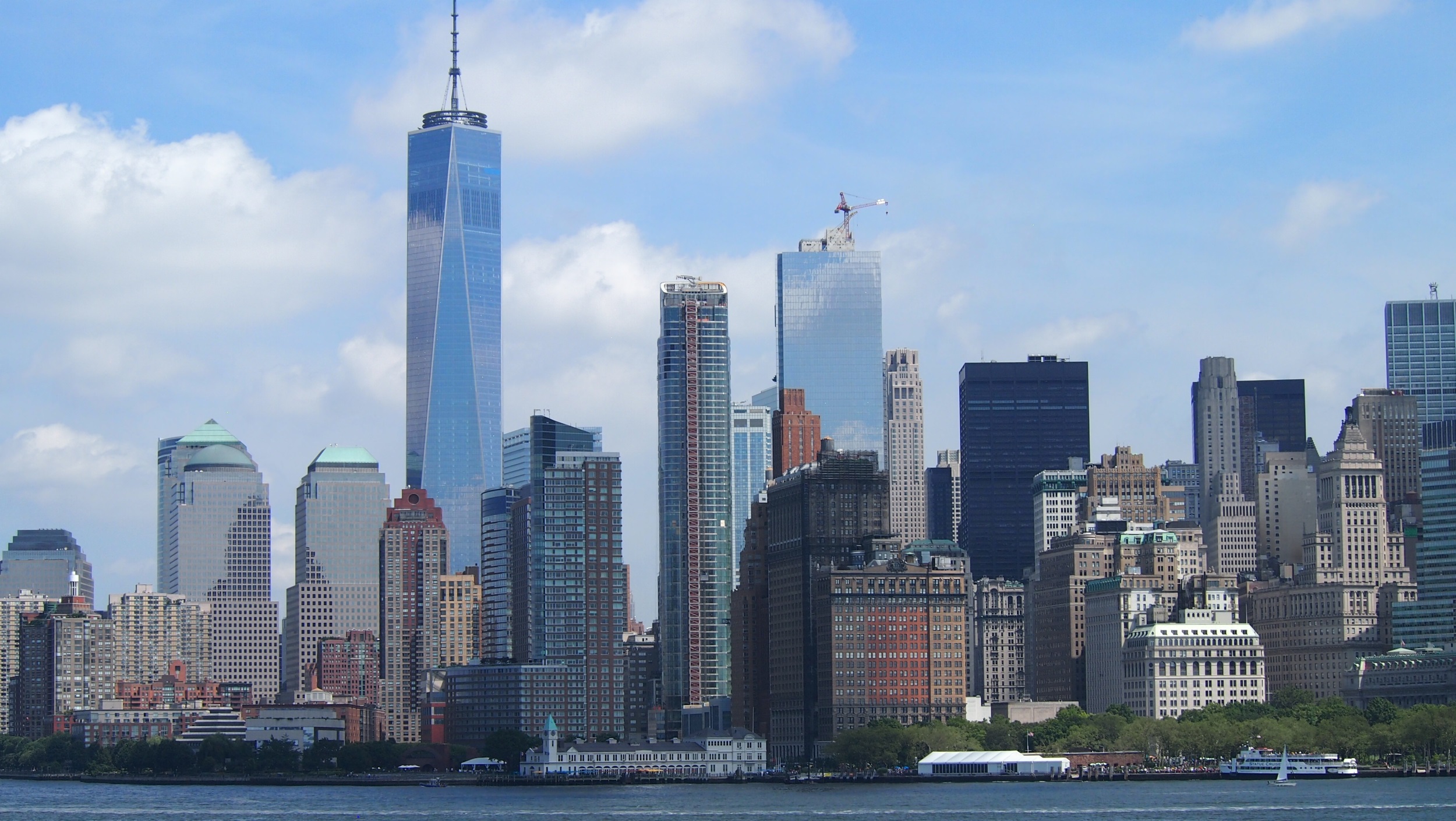 CHARLES A. SKORINA & COMPANY works with leaders of Endowments, Foundations, and Institutional Asset Managers to recruit Board Members, Executives Officers, Chief Investment Officers and Fund Managers.
Mr. Skorina also publishes THE SKORINA LETTER, a widely-read professional publication providing news, research and analysis on institutional asset managers and tax-exempt funds.
Our Practice:
• We recruit Board Members and Executive Officers, Chief Investment Officers and Senior Asset Managers.
• Our research and analytics are backed by over thirty years of hands-on recruiting experience and an unrivaled personal network.
• We collect performance, compensation, and background data on most senior institutional investment professionals in the U.S. and the funds they manage.  We analyze that data to construct profiles of those managers and their funds, identify best-in-class people, and map their career trajectories.
• We share our research and insights in a widely-read professional newsletter – THE SKORINA LETTER – and website – www.charlesskorina.com.
• The New York Times, Wall Street Journal, Bloomberg, Thompson Reuters, Financial Times (Fundfire), Institutional Investor, Pensions & Investments, Private Equity International, and the institutional investment community use our research and analysis.  Skorina has been interviewed on chief investment officer compensation issues on Bloomberg TV.
• Our work is regularly re-printed in Allaboutalpha.com and other industry magazines, blogs, and third- party web postings.
• We focus specifically and effectively on the world we know: Board members and Executive Officers, Chief Investment Officers, and Senior Asset Managers at institutional investment firms and funds – including sovereign wealth funds, endowments, foundations, pension funds, banks, investment banks, outsourced chief investment officer firms (OCIO), and sell-side money managers.
Prior to founding CASCo, Mr. Skorina worked for JP MorganChase in New York City and Chicago and for Ernst & Young in Washington, D.C.
Mr. Skorina graduated from Culver Academies, attended Michigan State University and The Middlebury Institute of International Studies at Monterey where he graduated with a BA, and earned a MBA in Finance from the University of Chicago.  He served in the US Army as a Russian Linguist stationed in Japan.
Charles A. Skorina & Co. is based in Tucson, Arizona.
6080 N. Sabino Shadow Lane | Tucson, AZ 85750