Charles Skorina & Company
● RETAINED EXECUTIVE SEARCH ●
Our clients: visionary families, transformative nonprofits, Wall Street trailblazers
Our vision: build investment preeminence, create opportunity, enrich lives
Our work: provide talent, access, relationships, and insights
LATEST NEWSLETTER
However beautiful the strategy, you should occasionally look at the results – No attribution
As luck would have it, we're currently managing an OCIO (outsourced chief investment officer) search for a notable east coast organization and thought we'd share some of what we've learned over the years.  A few tips for our board and family readers.  Why this "noblesse oblige?"  If you believe the pundits, investment advisors are about to enter a new golden age of wealth management.
According to UBS and a flurry of broadsheets, "over the next 20 years, the world will experience the greatest transfer of wealth in history with $84 trillion expected to pass down to younger generations in the US alone."
At the celestial end of the wealth spectrum, we find a little over half the world's wealthiest living in the United States.  UBS counts 123,870 ultra-high-net-worth individuals with investable assets of $50 million or more on our shores, and the bank expects that number to top 180,00 in five years.
Add in another 3,253 foundations with assets over $50 million and no wonder both Cerulli Associates and Capgemini forecast voracious demand for OCIO services for years to come.
US Foundations
• 157 over $1bn
• 183 between $500 million – $1bn
• 334 between $250 million – $500 million
• 1,053 between $100 million – $250 million
• 1,526 between $50 million – $100 million
• 116,000 under $50 million
Source: John Seitz, CEO, FoundationMark
But with over one hundred firms on our latest OCIO provider list, how's a family or institution to choose among discretionary investment managers?
Managing money ain't cheap
As we wrote a few weeks ago in our OCIO summer update, it's expensive to support an institutional grade full-service asset management platform.  Costs are climbing for infrastructure, cyber-security, audits, and compliance.
Boston Consulting Group, in their Global Asset Management 2023 review, estimates that – due to rising costs – the industry's compound annual growth rate in profits "will be approximately half the average of recent years (5% versus 10%)."
In a related wealth report, BCG highlights the impact rising costs are having on smaller investment managers, those with less than $150 billion AUM (i.e., family offices and OCIO's, among others.)
Most nonprofits and families (basically anyone under $500 million in investable assets) just don't have the time or resources to build competitive and secure internal investment capabilities.  Hence the spiraling demand for professional full-service OCIO providers.
So, where to begin?
Your new best friends
Our advice?  Start your search by answering the following question.  How will you measure success?  Absolute return?  Capital appreciation?  A new admin building with your name on it?
Before you pick through our handy OCIO directory and cogitate on the entries, please write down what you would like your new investment partner to accomplish.  Best to set expectations before they are set for you.
Read More »
NEWS AND COMMENTARY
Yes, I'm paranoid–but am I paranoid enough? ― David Foster Wallace, Infinite Jest
While working on the "Skorina Letter" subscriber database last weekend, I came across an email address that gave me pause.  A vague recollection.  Something about the Maddox Foundation and a scandal regarding contested use of foundation assets?
Sure enough, turns out the case caused quite a stir a few years back and the intrepid team at the Magnolia Tribune diligently shared with their fellow Mississippians the mounting allegations and disclosures, including some rather salacious revelations thanks to the unsealed deposition of a former employee.
Nonprofit World's more restrained report on the drama, "One Foundation's Legal Battle: A Cautionary Tale for All Nonprofits," added context and a few words of wisdom for their nonprofit readers.
The combatants included Ms. Robin Costa, former secretary and treasurer of the foundation who became, upon the Maddoxes' untimely death, president and arbiter of the foundation's one-hundred-million-dollar bequest, a battalion of lawyers, judges, prosecutors, and witnesses, one state district attorney general, and a former Mississippi governor.
Litigation raged across state lines with accusations of gross mismanagement, high living, and double-dealing hurled back and forth among the adversaries.
It's probably best to let the Magnolia team take it from here.  (See the above links and one more Magnolia item here.)  But in the end, the foundation clawed back about half the assets.
The moral of the tale?  When it comes to money, there are very few saints. There are good reasons for strict board governance, robust financial controls, and established public disclosures.
Which brings us once again to the subject of professional money management.  If you can afford to fund and build an internal investment team and layer on the checks and balances, that's great.  We're here to help.
But once donors set up a foundation or endowment it can get complicated, as the Maddox case illustrates.
The outsourced chief investment officer industry is growing for a reason, cost-effective available professional investment management with institutional grade controls and processes, and third-party fiduciaries with watchful eyes on the money.
As we wrote last week in our OCIO summer update, most nonprofits and families (basically anyone under $500 million in investable assets) just don't have the time or resources to build competitive and secure internal investment capabilities.  The OCIO solution is an effective alternative.
— Charles Skorina
Read More »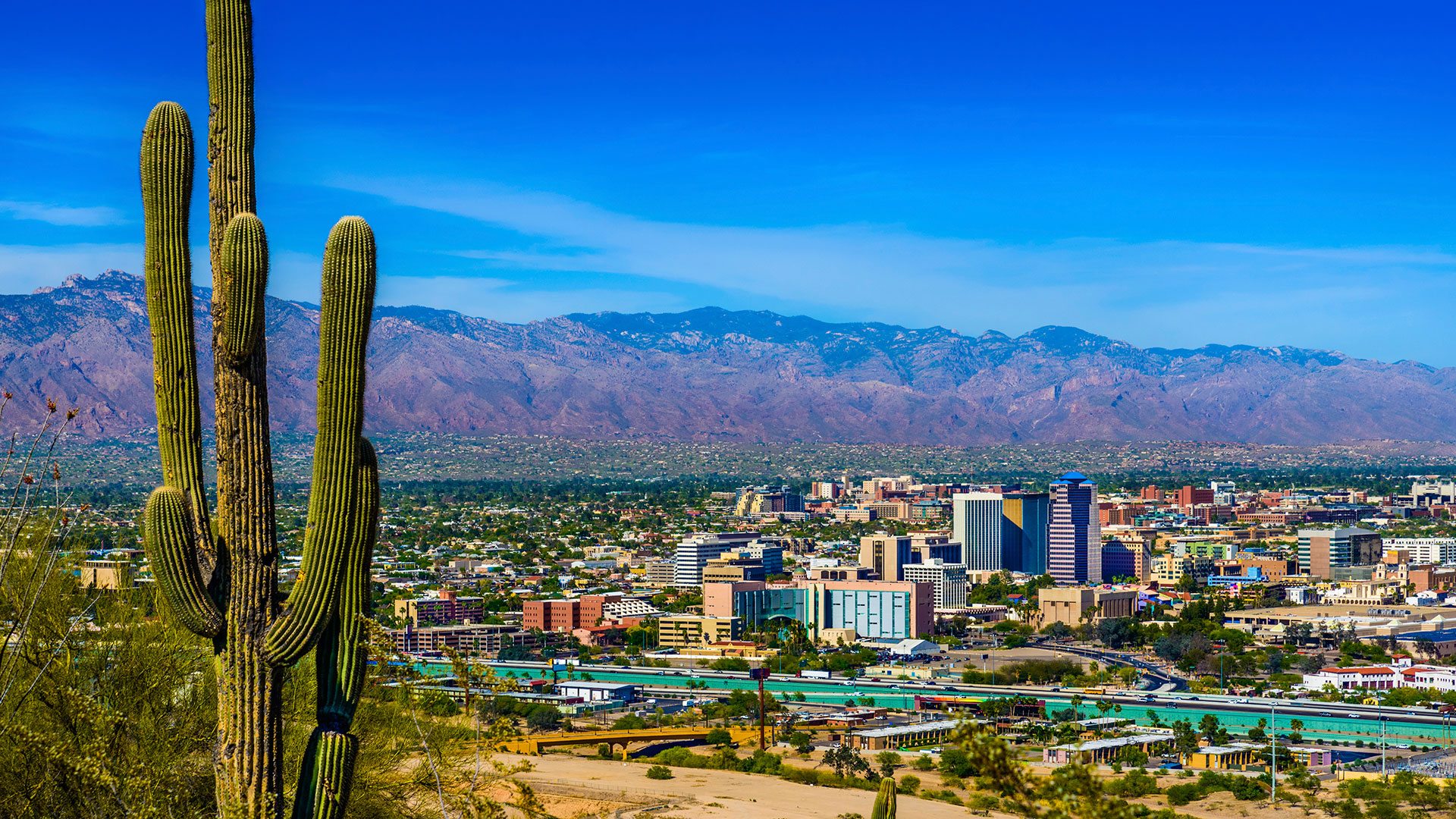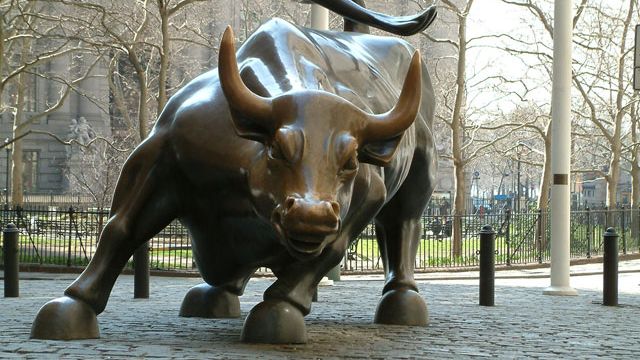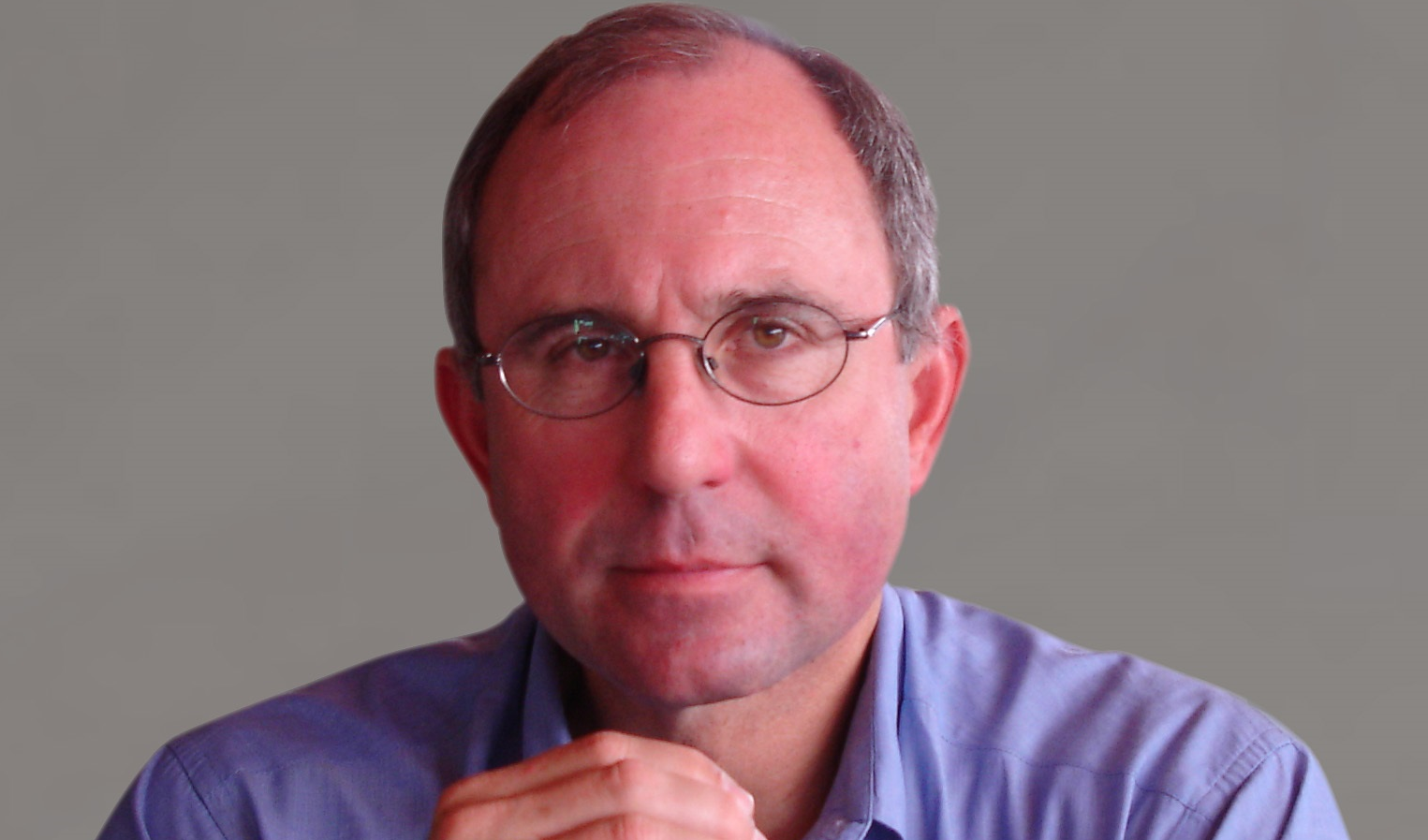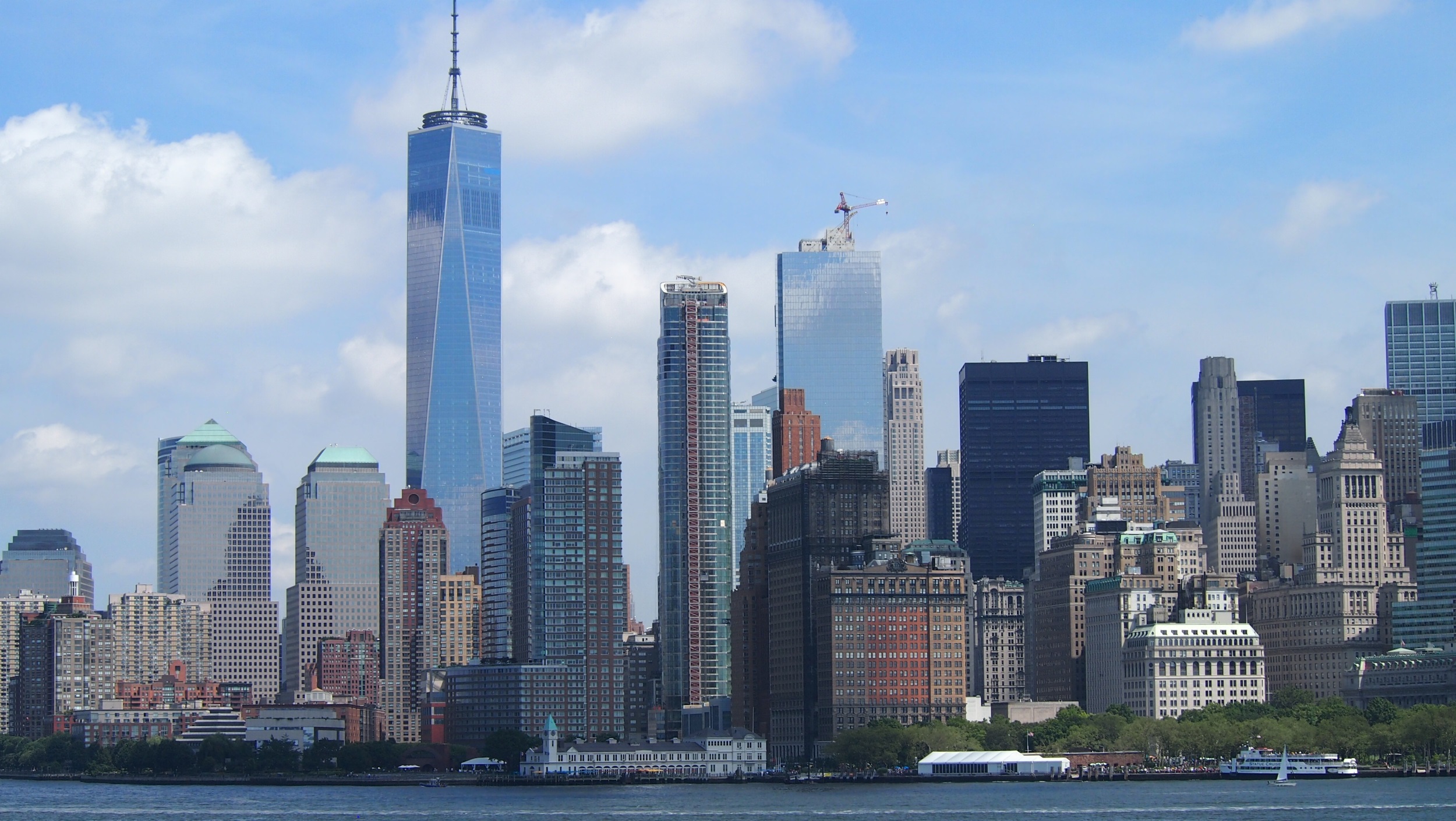 CHARLES A. SKORINA & COMPANY works with leaders of Endowments, Foundations, and Institutional Asset Managers to recruit Board Members, Executives Officers, Chief Investment Officers and Fund Managers.
Mr. Skorina also publishes THE SKORINA LETTER, a widely-read professional publication providing news, research and analysis on institutional asset managers and tax-exempt funds.
Our Practice:
• We recruit Board Members and Executive Officers, Chief Investment Officers and Senior Asset Managers.
• Our research and analytics are backed by over thirty years of hands-on recruiting experience and an unrivaled personal network.
• We collect performance, compensation, and background data on most senior institutional investment professionals in the U.S. and the funds they manage.  We analyze that data to construct profiles of those managers and their funds, identify best-in-class people, and map their career trajectories.
• We share our research and insights in a widely-read professional newsletter – THE SKORINA LETTER – and website – www.charlesskorina.com.
• The New York Times, Wall Street Journal, Bloomberg, Thompson Reuters, Financial Times (Fundfire), Institutional Investor, Pensions & Investments, Private Equity International, and the institutional investment community use our research and analysis.  Skorina has been interviewed on chief investment officer compensation issues on Bloomberg TV.
• Our work is regularly re-printed in Allaboutalpha.com and other industry magazines, blogs, and third- party web postings.
• We focus specifically and effectively on the world we know: Board members and Executive Officers, Chief Investment Officers, and Senior Asset Managers at institutional investment firms and funds – including sovereign wealth funds, endowments, foundations, pension funds, banks, investment banks, outsourced chief investment officer firms (OCIO), and sell-side money managers.
Prior to founding CASCo, Mr. Skorina worked for JP MorganChase in New York City and Chicago and for Ernst & Young in Washington, D.C.
Mr. Skorina graduated from Culver Academies, attended Michigan State University and The Middlebury Institute of International Studies at Monterey where he graduated with a BA, and earned a MBA in Finance from the University of Chicago.  He served in the US Army as a Russian Linguist stationed in Japan.
Charles A. Skorina & Co. is based in Tucson, Arizona.
6080 N. Sabino Shadow Lane | Tucson, AZ 85750