Charles Skorina & Company
● RETAINED EXECUTIVE SEARCH ●
Our Clients: Boards, Asset & Wealth Managers, Family Offices
We recruit CEOs and CIOs, advise on performance and pay, M&A consulting
LATEST NEWSLETTER
The good news is that, according to the current administration, the rich will pay for everything.
The bad news is that, according to the current administration, you're rich.
— P. J. O'Rourke
Institutional investors delivered once-in-a-lifetime investment performance for fiscal 2021, from about 25 percent at the sleepiest public pensions to 65 percent at Washington University, St Louis.
As the late standup comedian Jackie Mason used to quip, "these are returns even the mafia can't get."
Take the eight Ivy endowments, for example.  Their performance soared from a tepid 6.28 percent average a year ago (and ten-year 9.52 percent) to a sizzling 41.75 percent for fiscal 2021 as our chart below shows.
All things equity had a run for the ages, but how long can it last?
As of June 30, 2021, the S&P 500 tallied a twelve-month total return of 40.79 percent against the Barclays Agg ETF return of minus 0.3 percent.  Even a plain vanilla 70/30 portfolio rang up about 26 percent.
Private-market-heavy, risk-on endowments, foundations, and pensions enjoyed their best performance ever, thanks to eye-popping venture capital and private equity returns and good old-fashion leverage.
But here's the caveat, if history teaches us anything, it's that nothing lasts forever, be it empires or bull markets.  Everything ends, the only question is when.
And now here's the bad news
According to Preqin, the unrealized portion of global venture-capital portfolios skyrocketed to $1.33 trillion by March 2021, up from $803 billion in December 2019.
How are multi-asset institutional investors going to handle their asset allocations over the next few years when venture capital marks are up 80 percent, yet nothing is being realized (where's the cash?) and investment staffs have planned for VC commitments in the 15 percent to 25 percent range.
As Sam Gallo, CIO at the University System of Maryland Foundation puts it, what do you do when an overvalued asset class takes over your book, eats up your risk budget, and threatens your ability to continue allocations across the entire portfolio?  Meanwhile, every VC manager and their cousin is raising a new fund every month and if you don't re-up, they will never let you in again.
Here's another dilemma.  Let's say a pension or endowment lays on a one percent bitcoin position that jumped to eight percent overnight.  Should they rebalance back to one percent so as not to reduce their allocations to other asset classes?
Or what if bitcoin drops fifty percent as it has done at least seven times in the past, cutting that new eight percent allocation down to four percent of book?
Endowments and pensions are supposed to be long term investors, so in theory they should hold on to that bitcoin position.
But keep in mind that CIOs get bonuses by minimizing tracking error relative to their benchmarks, especially on the downside.  No board likes to miss benchmarks by more than two percent a year.
What to do?
Read More »
NEWS AND COMMENTARY
If you're a conventional investor and things go well, that's great.
If you're a conventional investor and things go wrong, who could have known?
If you're an unconventional investor and things go well, maybe you just got lucky.
If you're an unconventional investor and things go wrong, you're fired.
— Anonymous
Boston Consulting Group's "Global Wealth 2021" report counts 20,600 UHNW individuals in the US with personal wealth over $100 million.  As a group, they hold about $5.8 trillion in investable assets.
By 2025 BCG anticipates an additional 7,400 ultras will have scaled the $100MM heights, packing an additional $2 trillion in assets to invest.
New family office formations, we suspect, are not far behind.  And that means a need for more chief investment officers.  Lucky us.
But there's a snag.  Institutional style money management and entrepreneurial success are two different things and too often CIOs and ultras don't understand each other.
A few months ago, I spoke with one of these ultras, a wildly successful first-generation entrepreneur who was thinking about hiring a money manager for his family office. 
He had just made a fortune selling his retail empire and wanted to bring on an investment head to channel the cash tsunami about to wash up on his shores.
But during our call, it became clear that an endowment style, risk-focused CIO was not at all what he had in mind.
In his words, "the type of individuals you described – institutional CIOs at endowments and foundations – and the way they invest sounds really boring Charles.  I want excitement.  I want someone who can help me do more of what I do."
He's not alone.  Most entrepreneurs have a hard time understanding what institutional CIOs do or why anyone would waste their time investing that way.
Diversification?  What's that?
Read More »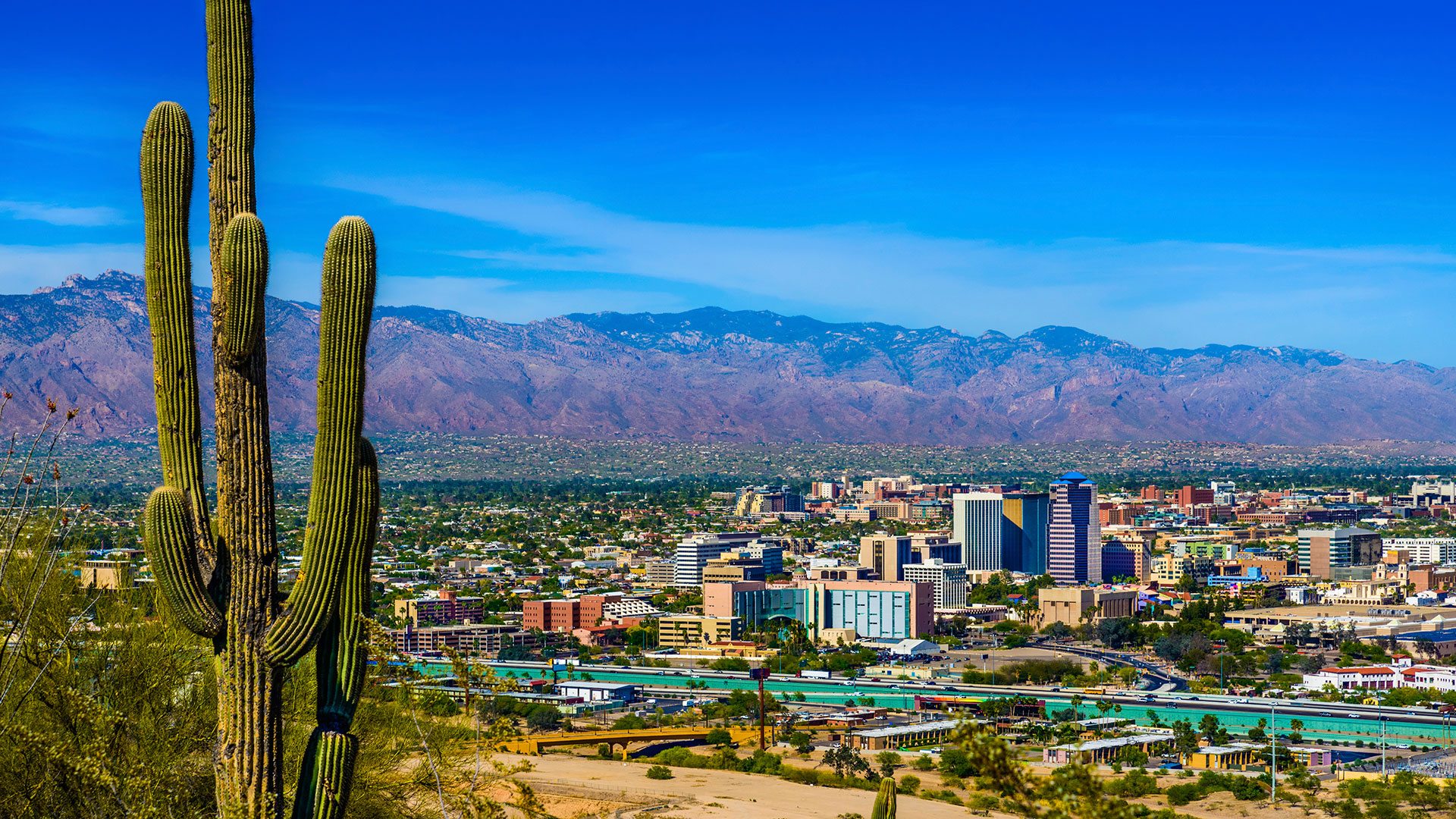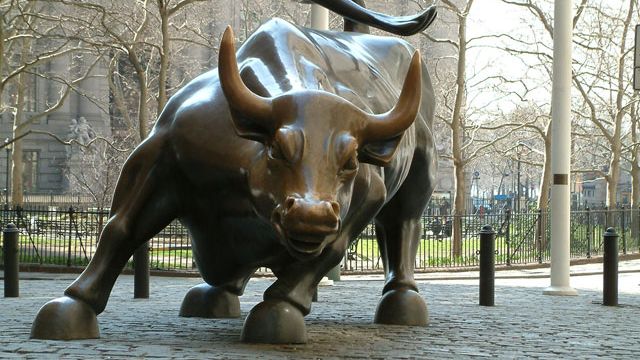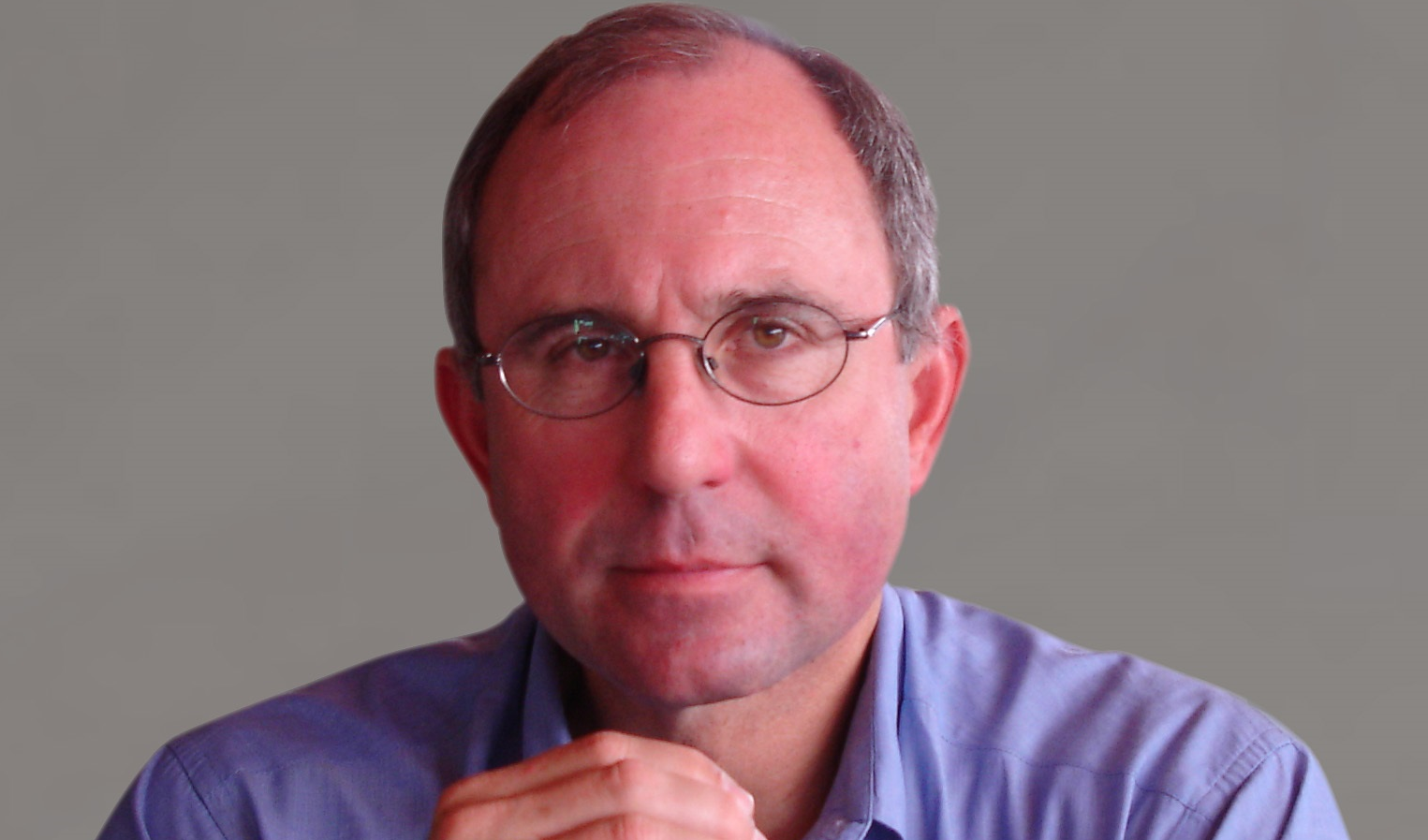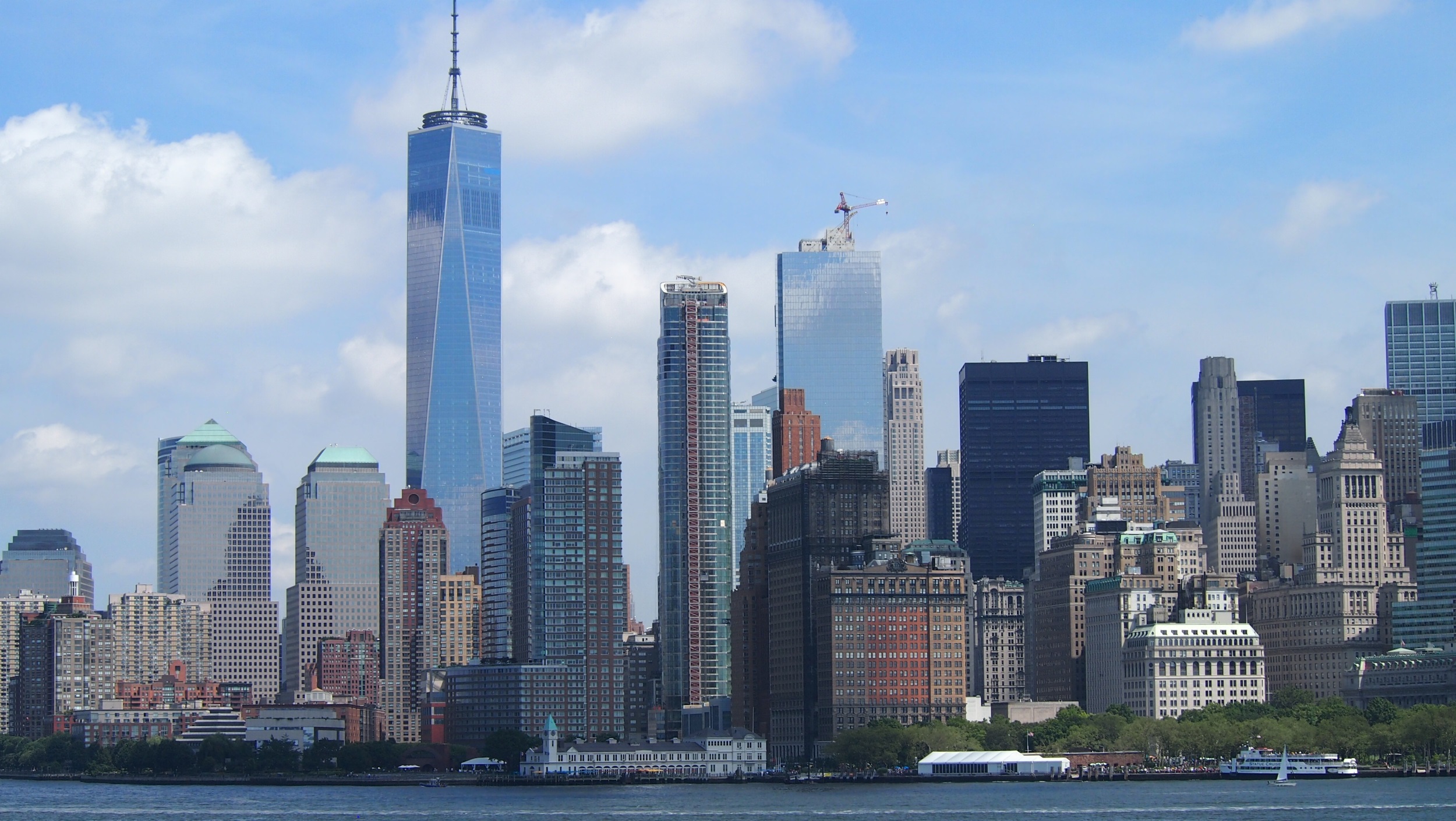 CHARLES A. SKORINA & COMPANY works with leaders of Endowments, Foundations, and Institutional Asset Managers to recruit Board Members, Executives Officers, Chief Investment Officers and Fund Managers.
Mr. Skorina also publishes THE SKORINA LETTER, a widely-read professional publication providing news, research and analysis on institutional asset managers and tax-exempt funds.
Our Practice:
• We recruit Board Members and Executive Officers, Chief Investment Officers and Senior Asset Managers.
• Our research and analytics are backed by over thirty years of hands-on recruiting experience and an unrivaled personal network.
• We collect performance, compensation, and background data on most senior institutional investment professionals in the U.S. and the funds they manage.  We analyze that data to construct profiles of those managers and their funds, identify best-in-class people, and map their career trajectories.
• We share our research and insights in a widely-read professional newsletter – THE SKORINA LETTER – and website – www.charlesskorina.com.
• The New York Times, Wall Street Journal, Bloomberg, Thompson Reuters, Financial Times (Fundfire), Institutional Investor, Pensions & Investments, Private Equity International, and the institutional investment community use our research and analysis.  Skorina has been interviewed on chief investment officer compensation issues on Bloomberg TV.
• Our work is regularly re-printed in Allaboutalpha.com and other industry magazines, blogs, and third- party web postings.
• We focus specifically and effectively on the world we know: Board members and Executive Officers, Chief Investment Officers, and Senior Asset Managers at institutional investment firms and funds – including sovereign wealth funds, endowments, foundations, pension funds, banks, investment banks, outsourced chief investment officer firms (OCIO), and sell-side money managers.
Prior to founding CASCo, Mr. Skorina worked for JP MorganChase in New York City and Chicago and for Ernst & Young in Washington, D.C.
Mr. Skorina graduated from Culver Academies, attended Michigan State University and The Middlebury Institute of International Studies at Monterey where he graduated with a BA, and earned a MBA in Finance from the University of Chicago.  He served in the US Army as a Russian Linguist stationed in Japan.
Charles A. Skorina & Co. is based in Tucson, Arizona.
6080 N. Sabino Shadow Lane | Tucson, AZ 85750