Charles Skorina & Company
● RETAINED EXECUTIVE SEARCH ●
Our Clients: Boards, Asset & Wealth Managers, Family Offices
We recruit CEOs and CIOs, advise on performance and pay, M&A consulting
LATEST NEWSLETTER
Groupthink is a phenomenon that occurs when a group of well-intentioned people makes irrational or non-optimal decisions spurred by the urge to conform or the belief that dissent is impossible.
– Psychology Today
It's hard to find an independent thinker among university endowments these days.  Every board member wants to hire a Swensen clone and every CIO wants to partner with Sequoia.  Group-think and safety-in-numbers has become the new endowment-model-norm.
David Swensen was one of a kind, a different thinker, a pioneer.  Swensen blazed a trail thirty years ago and his first book was called Pioneering Portfolio Management for good reason.  It was all new stuff.  Forget public markets.  Spend your time on private opportunities with less visibility and more upside.
Today that trail he blazed has become a freeway and the endowment model is one very crowded trade.
Richard Ennis, co-founder of EnnisKnupp (AON), points out that in 1994 large endowments with AUM over one billion dollars held on average less than twenty managers in their portfolio.
Twenty-five years later the average was well over one hundred, with some holding close to three-hundred funds (asset managers, commingled funds, and partnership interests, NACUBO Study 2019).
The strategy du jour on campus is mostly about appeasing the VC and PE gods, doubling down with existing managers and anteing up to the spin-offs.  No one wants to be excluded from a new manager or the next flagship fund.
Proliferation drives up costs of course.  With management fees of two percent of AUM plus a twenty percent carry, plus broken-deal fees and every conceivable expense charged back to the fund, the load can run six to ten percent.
As an aside, we hear that Swensen was cutting back on managers and growing more conservative in his final years.  We'll see what course Matthew Mendelsohn and staff chart going forward, but we suspect there will be headwinds.
Mr. Mendelsohn has the smarts and the will but he does not yet have Swensen's clout.
Groupthink Happens
A recent paper in the Journal of Risk and Financial Management suggests (as do countless others) that it all begins with the boards.  They set the tone and lead by example, for better or worse.
"The author argues that selecting investment committee members with expertise in diverse asset classes, promoting an open-minded and learning environment, and employing the principles of portfolio theory" leads to higher risk-adjusted returns.
That all sounds fine, but we wonder about the "open-minded learning environment" part.  With a few notable exceptions, the biggest, scrappiest, contrarian carnivores on Wall Street turn into risk-adverse consensus-huggers when they take a seat on college boards.
Most board members accept the position because they love the institution and its mission, but the reputational risks of sitting on a nonprofit board outweighs the rewards.
Board members never get credit for good performance but always take the heat for any blowup.  As a consequence they seek consensus and institutional cover.
The first question most board members ask when presented with something new and different – a candidate or investment opportunity – is, "who did the other school hire?  Or "who else is doing this?"
They all hire the same recruiter, interview the same ten candidates, and ask for the same set of referrals from their buddies on other boards.
Let's be honest here.  If the David Swenson of 1985 had applied for the CIO position at Yale today he would not have made it past the first round of interviews.  A young untested Wall Street banker with a knack for interest rate swaps?  Not a chance.
Recruiting investment executives is our business so here's some news for boards with searches on the docket.
There are about seven-hundred CIOs at tax-exempt institutions in the US and fifteen-hundred fully-baked up-and-comers ready to step into a CIO role in the nonprofit space.
And we have yet to list all the sell-side superstars and family office gems that would love the opportunity to serve their school.
But many of these individuals look different, think different, and they don't like wearing choke-collars so they seldom get a chance to interview, let alone an offer.
Those Consultants
Let's talk about consultants.
If your investment advisor with two-hundred clients, has the inside skinny on your impressive under-the-radar new manager, or catches wind of that special fee you privately negotiated, or uncovers your plans to redeem from a certain fund, how soon do you suppose before their co-workers and other clients know?
There's a reason why family offices seldom use consultants.  They don't want others knowing their business.
When it comes to money there are very few saints.
Fashion and Funding
Read More »
NEWS AND COMMENTARY
Our latest Outsourced Chief Investment Officer (OCIO) report below features one-hundred-four firms managing industry assets of $3.27 trillion as of March 31, 2021, an increase of 15% over the prior six months.
By comparison, last year we reported 15.8% growth for the entire twelve-months ending September 30, 2020.
All things equity – public markets, private equity, venture capital — produced a year for the ages and our herd of OCIO providers kept pace with the bulls.  Overall OCIO growth matched Alpha's broad market index and slightly trailed Alpha's moderate endowment and foundation diversified style index.
 

 

One-year Performance

ending 3-31-21

Broad Market

30.69

Endowment & Foundations

35.77

Aggressive Asset Allocation

46.34

Moderate Asset Allocation

33.17

Conservative Asset Allocation

7.71

MSCI ACWI

55.31

S&P 500

56.35

Bloomberg Barclays US Aggregate

0.71

60% MSCI ACWI /

40% Bloomberg Barclays US Agg

31.12
The OCIO Story
Our friend Jon Hirtle, of Hirtle, Callaghan & Co, officially launched the OCIO service model in 1988 (with fellow Goldman Sachs vet Don Callaghan) and it's been full steam ahead ever since.
(See Jon Hirtle's iconoclastic guest commentary below –– and his full article OCIO My Foot! here.  We welcome all points of view)
The core idea was to offer a diversified and full-discretion money management function to family offices and institutions who could no longer effectively or affordably manage the money in-house.
OCIO firms offer the proven performance of the best endowment and foundation investment managers at a reasonable price.  And they can replicate the entire investment office with the process and structure to cope with the complexity of modern portfolios and mounting operational and regulatory burdens.
We've been charting the growth of the OCIO industry for well over a decade in our annual OCIO reports and the heirs of Hirtle, big and small, seem mostly to have flourished.
Today the industry is bifurcated, highly diverse, intensely competitive, and the nine largest providers on our OCIO list – Aon, Blackrock, Goldman Sachs, Mercer, Northern Trust, Russell, SEI, SSgA, and Willis Towers Watson – with their size and resources dominate the largest segment, corporate pensions.
These nine firms control nearly two trillion in OCIO assets or 60% of the outsourced segment, but from what we hear and see, the market for discretionary asset management services among foundations and family offices shows no sign of slowing.
Read More »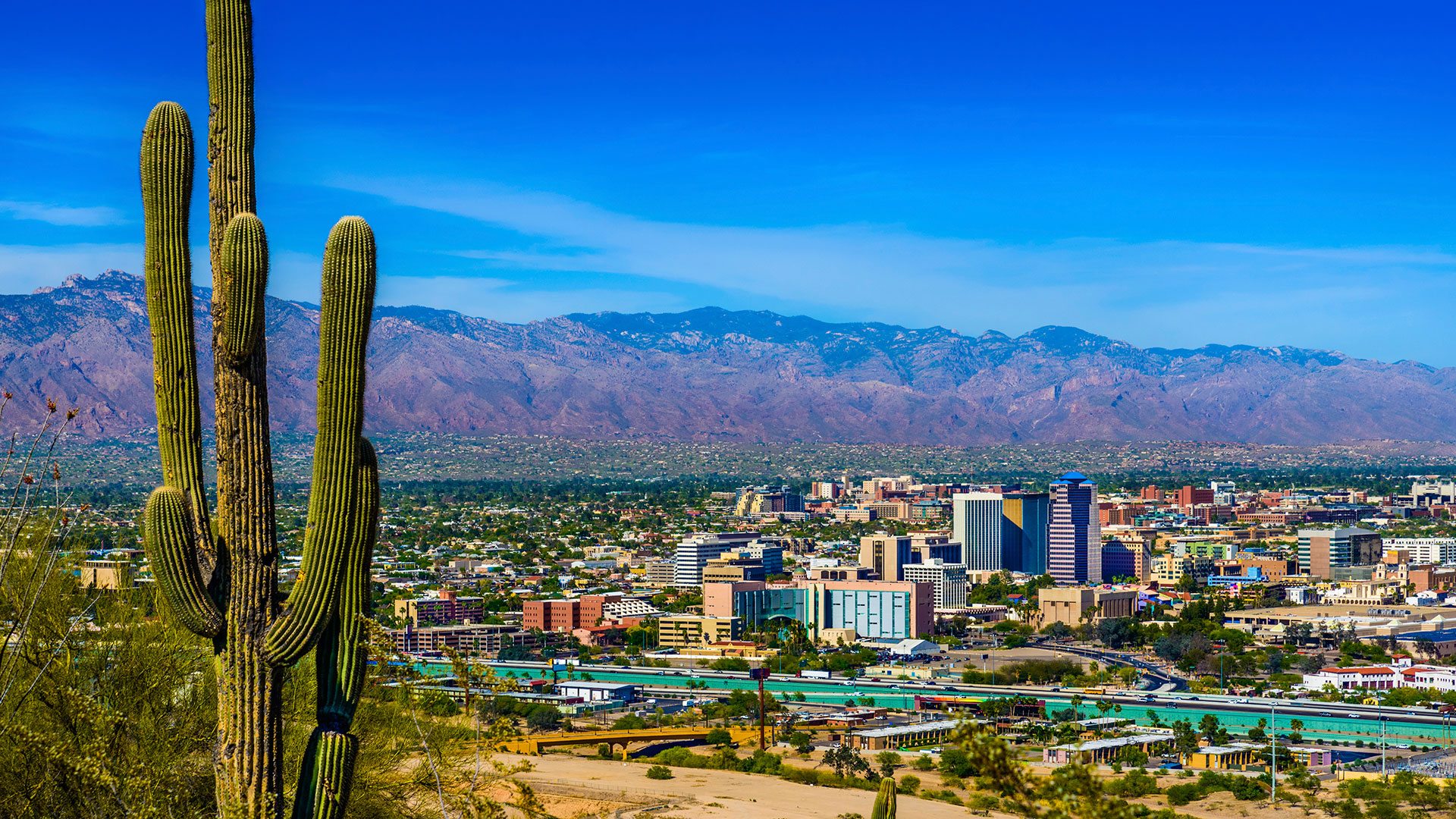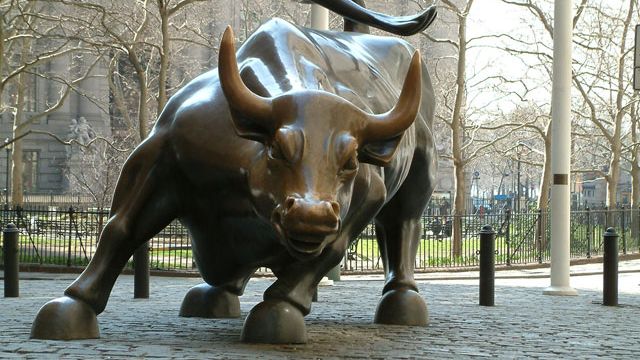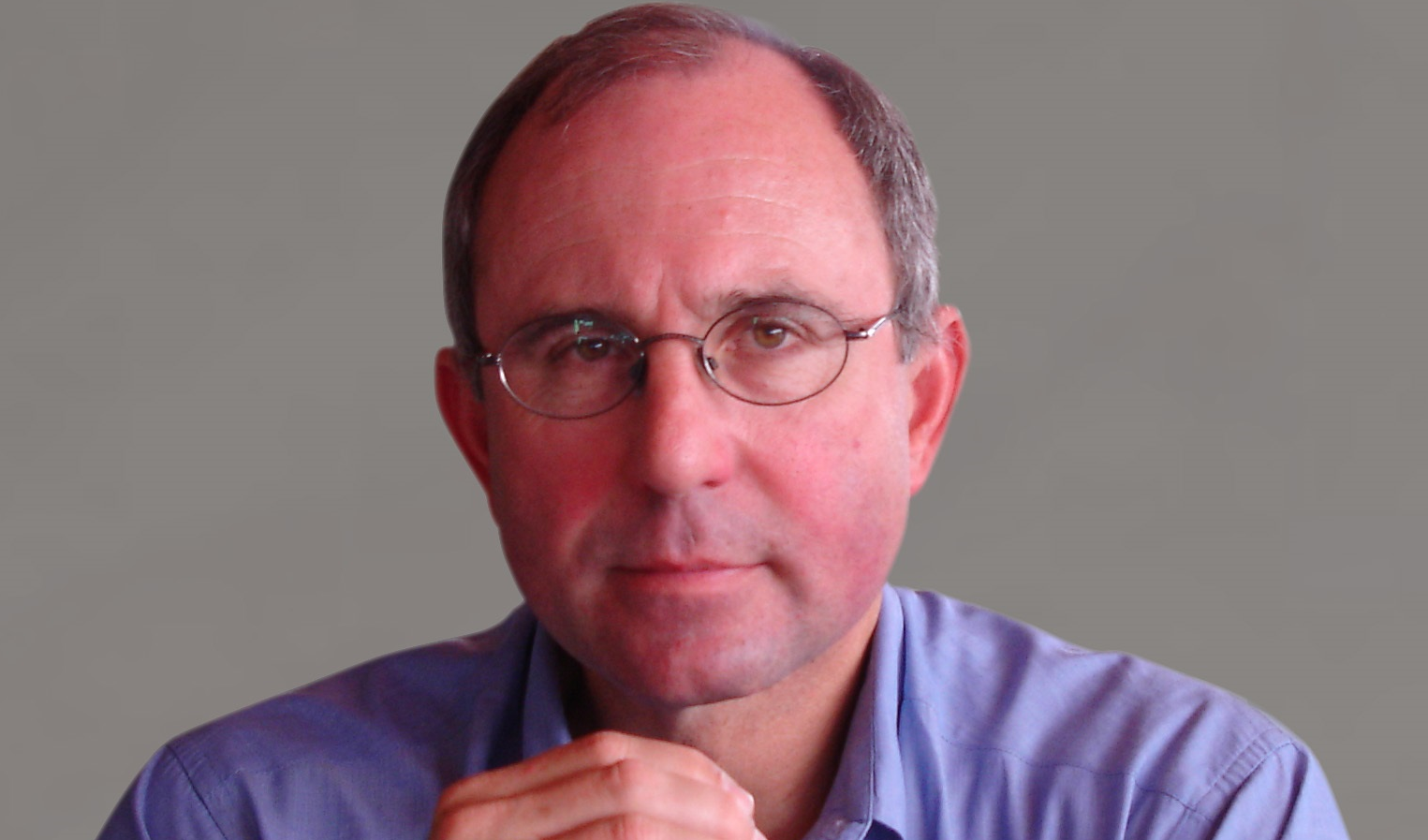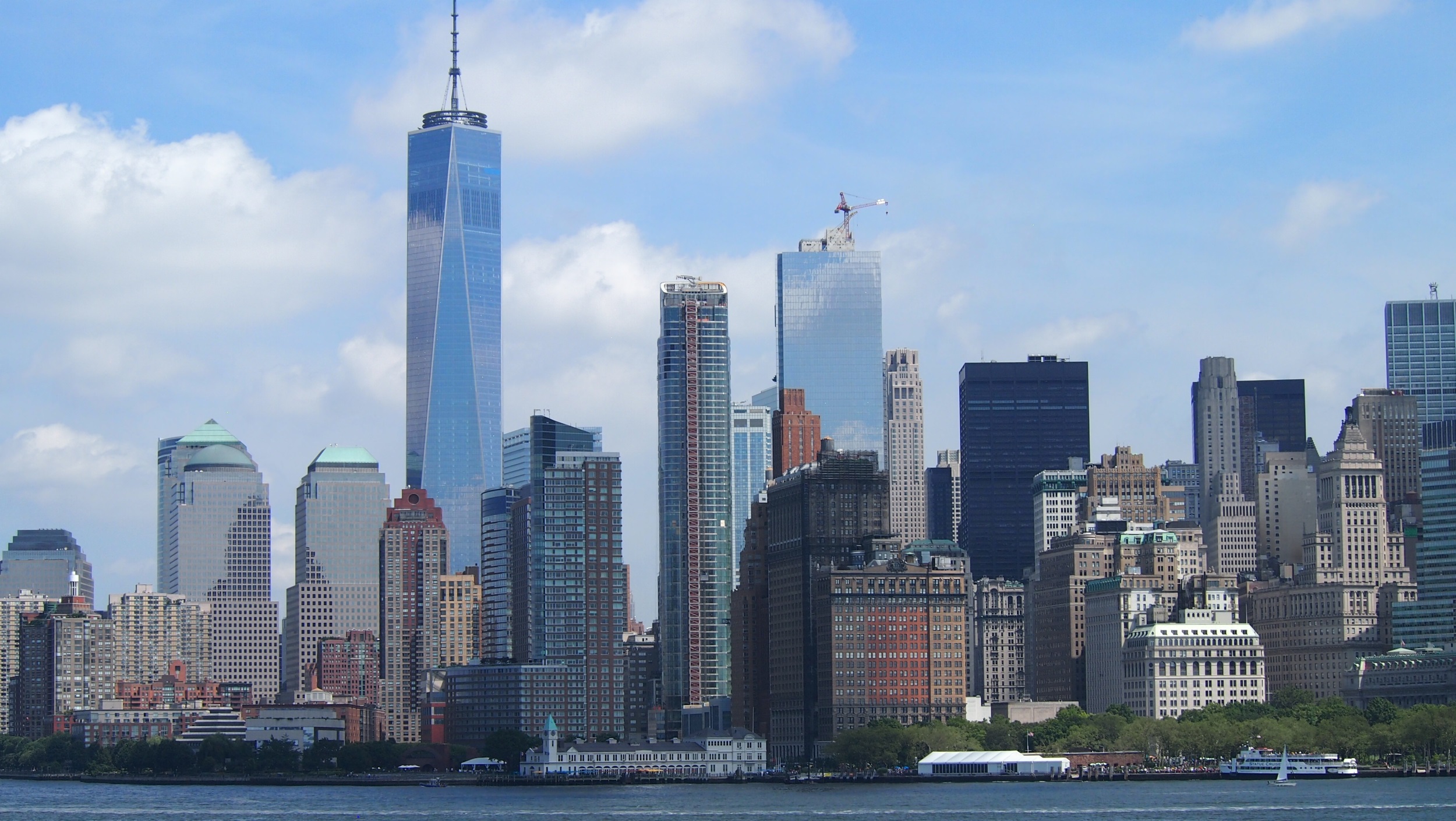 CHARLES A. SKORINA & COMPANY works with leaders of Endowments, Foundations, and Institutional Asset Managers to recruit Board Members, Executives Officers, Chief Investment Officers and Fund Managers.
Mr. Skorina also publishes THE SKORINA LETTER, a widely-read professional publication providing news, research and analysis on institutional asset managers and tax-exempt funds.
Our Practice:
• We recruit Board Members and Executive Officers, Chief Investment Officers and Senior Asset Managers.
• Our research and analytics are backed by over thirty years of hands-on recruiting experience and an unrivaled personal network.
• We collect performance, compensation, and background data on most senior institutional investment professionals in the U.S. and the funds they manage.  We analyze that data to construct profiles of those managers and their funds, identify best-in-class people, and map their career trajectories.
• We share our research and insights in a widely-read professional newsletter – THE SKORINA LETTER – and website – www.charlesskorina.com.
• The New York Times, Wall Street Journal, Bloomberg, Thompson Reuters, Financial Times (Fundfire), Institutional Investor, Pensions & Investments, Private Equity International, and the institutional investment community use our research and analysis.  Skorina has been interviewed on chief investment officer compensation issues on Bloomberg TV.
• Our work is regularly re-printed in Allaboutalpha.com and other industry magazines, blogs, and third- party web postings.
• We focus specifically and effectively on the world we know: Board members and Executive Officers, Chief Investment Officers, and Senior Asset Managers at institutional investment firms and funds – including sovereign wealth funds, endowments, foundations, pension funds, banks, investment banks, outsourced chief investment officer firms (OCIO), and sell-side money managers.
Prior to founding CASCo, Mr. Skorina worked for JP MorganChase in New York City and Chicago and for Ernst & Young in Washington, D.C.
Mr. Skorina graduated from Culver Academies, attended Michigan State University and The Middlebury Institute of International Studies at Monterey where he graduated with a BA, and earned a MBA in Finance from the University of Chicago.  He served in the US Army as a Russian Linguist stationed in Japan.
Charles A. Skorina & Co. is based in Tucson, Arizona.
6080 N. Sabino Shadow Lane | Tucson, AZ 85750