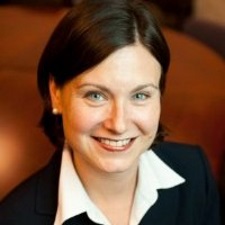 Christine Kelleher, new CIO at the National Gallery of Art
Ms. Kelleher, Avec Capital assumes chief investment officer role on Sept 5th. Prior: 13 yrs Georgetown U, 8 yrs consulting & management focused on central European studies. MA Georgetown, BA Bucknell.
Read More »

In this issue
Compensation and the Top 100+ Chief Investment Officers 
Fiddles and finance: Navigating an inefficient market
OCIOs and the costs of outsourcing
6 charts with pay, performance, OCIOs
Download letter in PDF from www.charlesskorina.com
————————————————–
Paying the Top Guns of Institutional Investing
Last month in Part One of this report we focused on relative performance.  We ranked 107 CIOs by trailing 5-year returns.
See: https://www.charlesskorina.com/?p=4828
Now, we focus on how much institutions pay these excellent people.
The bare comp numbers lead us to the tricky and perennial question of whether their pay is properly aligned to their performance (or vice-versa), and we offer some analysis and opinion from the point of view of working headhunters.
We also consider the cost of an OCIO firm relative to an in-house CIO-led investment office.
Now, on to the charts!
Read More »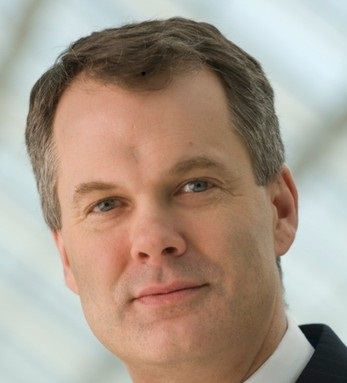 Nick Moakes, promoted to CIO at $29bn Wellcome Trust
Mr. Moakes, Managing Partner, assumes CIO role on Oct 1st. Ex: BlackRock,  NatWest, SG Warburg, Foreign and Commonwealth Office. MA, Balliol College, Oxford
Read More »