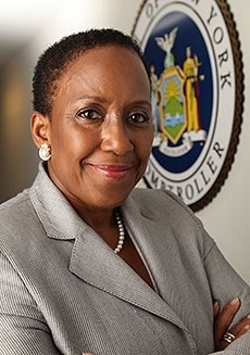 Vicki Fuller, chief investment officer at the country's third-biggest public pension — New York State's Common Retirement Fund – has announced her retirement by the end of this summer of 2018.
We just had a chance to chat with her about her life and times.  But first, here are a couple of mini-charts to put everything in perspective.
As of September 2017, there were only three U.S. pensions with over $200 billion in assets – two in California, and one in New York.  Here's how Ms. Fuller's fund stacks up against the Californians.
Read More »