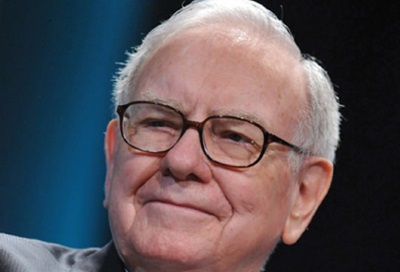 The Worlds Best Institutional Investors? It's Not That Simple
There is no place like New York for exceptional investment professionals.
Yet with the world's best and brightest just a cab-ride away, the challenge of building superior investment teams that can endure and outperform over a decade or more is daunting and seldom achieved.
Consistent, multi-decade superiority isn't impossible, but it's exceedingly rare, and many redoubtable firms have just vanished.
There are a very few, semi-mythical beasts like David F. Swensen and Warren Buffett, of course.
Swensen built a process for identifying superior outside managers, cementing relationships, and staying with them as long as they are judged to have the edge.  He was also an innovator with first-mover advantage in many respects which can't be replicated.
One of my professors at The University of Chicago once remarked that some money managers seem to have the touch.  And we can theorize, not always correctly, about how they do it.  But most of them have a run bracketed by a certain period or a set of conditions, and then they are gone.
Why is this?
Paul Wachter, the outgoing investment chair of the University of California Regents, was recently asked by Leanna Orr, in an interview for CIO Magazine, about the criteria used by the UC regents during their search in 2014 for a chief investment officer. 
Mr. Wachter listed three principal qualities the UC board looked for in a candidate.
Number one: Organizational skills.  Someone with serious organizational skills, who could work effectively with a big institution like the UC system.
Number two: Personality.  Someone with the personality to work constructively with all of those different constituents, from the board and president to student groups
Number three: Investment skill. 
But he added a caveat to number three.
Read More »